This is how Legends are made!! Lady anglers dominate the LA High School State Championship. Alexis Virgillito and Taylor Bacot wowed the crowd with a huge bag weighing in at 30 pounds and 3 ounces. The lady anglers bested the field by nearly 2 pounds. Not only did the lady anglers win the state championship advancing them to the 13th annual High School Fishing World Finals & National Championship but they also won a full scouting profile from National Scouting Report.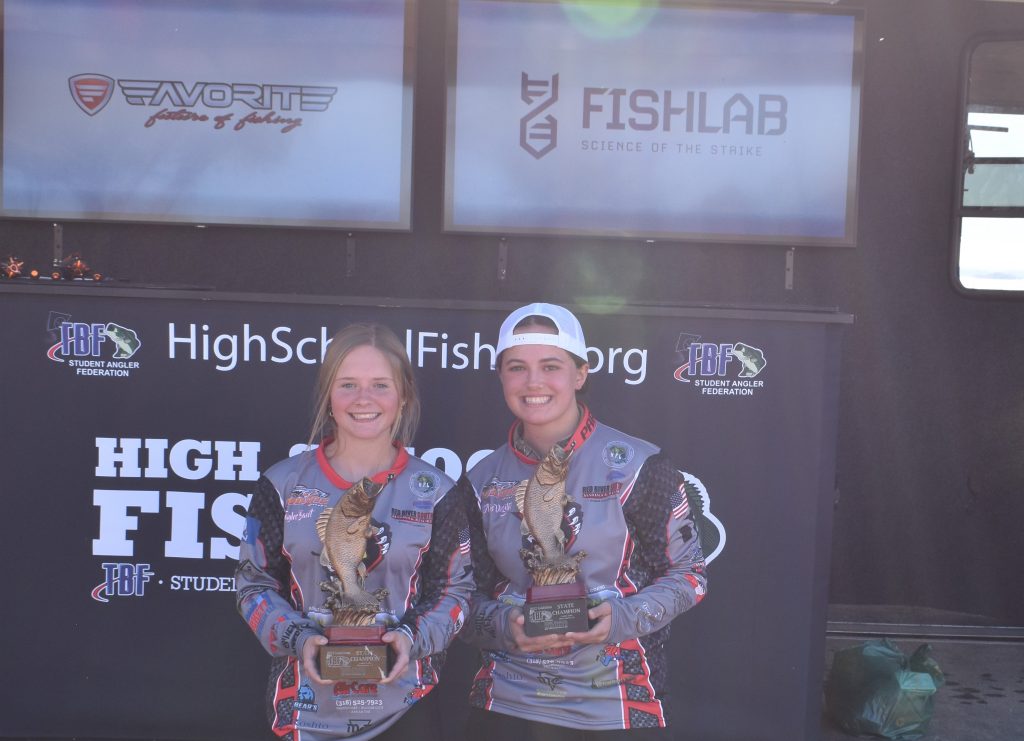 Second place, also receiving a berth to the National Championship was Noah Trant and Mark Andrew Trant. The Trant brothers held the lead right until the end with a great bag of fish weighing in at 28 pounds 15 ounces. The nearly 29 pound bag was the teams biggest 5 fish limit and secured the team with a very respectable finish.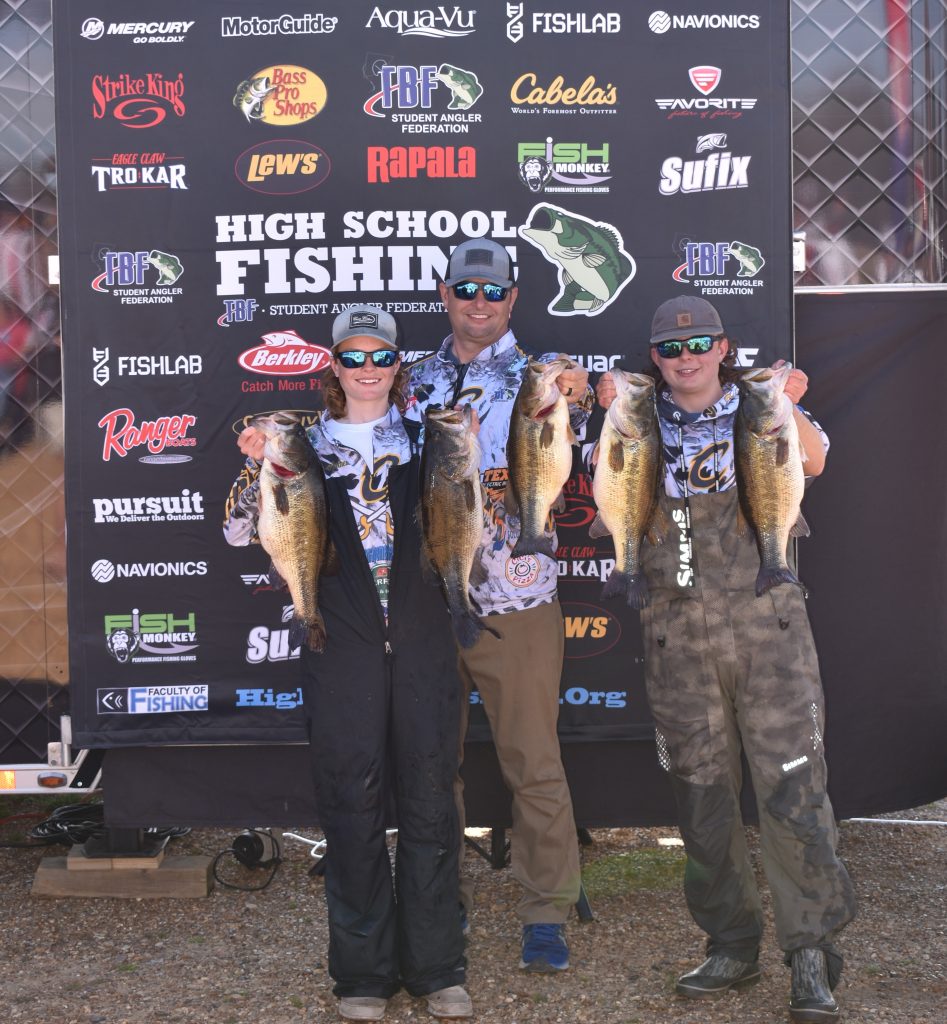 Brody Page and Stone Smith also weighing over the 20 pound threshold with 21 pounds and 8 ounces gave them the third place spot and sealing a trip to Florence, AL to compete for top college scholarships and prizes.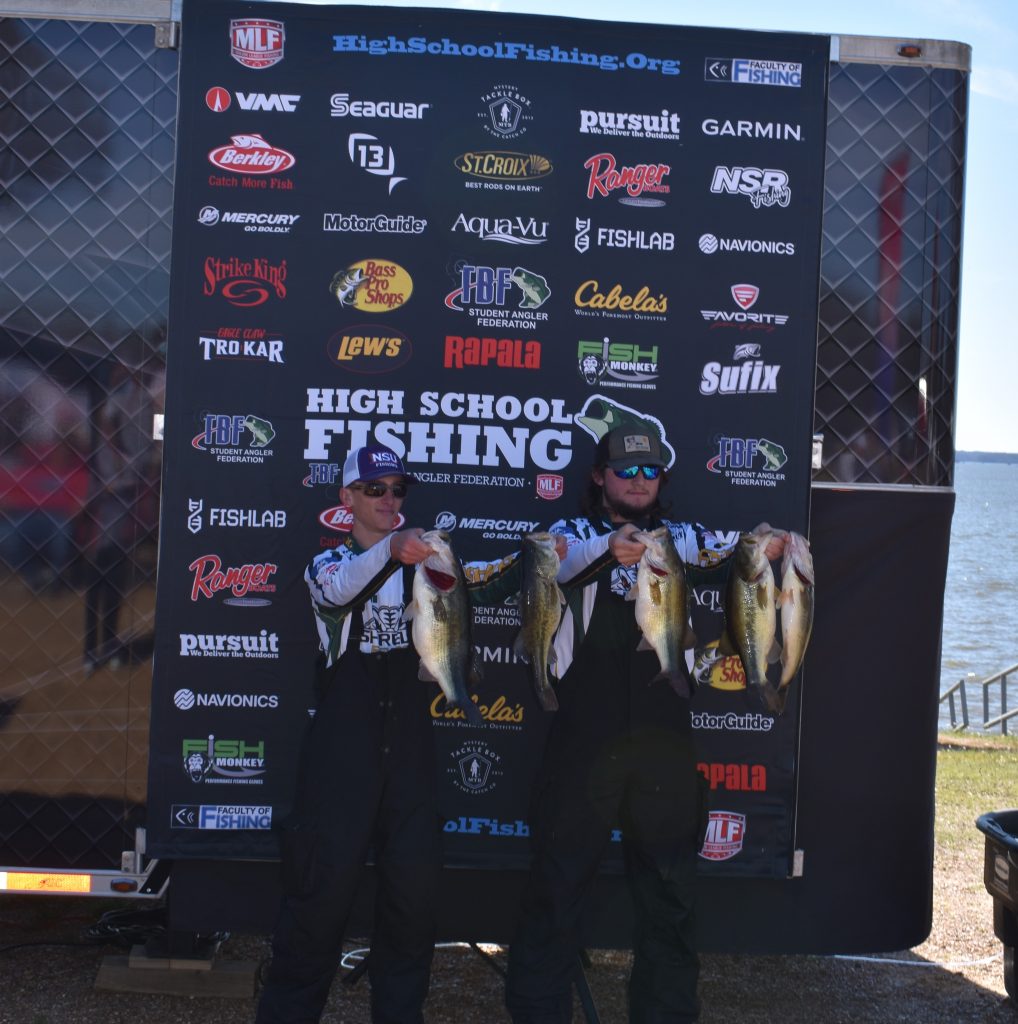 Big Fish of the day was a 7 pound 7 ounce lunker sponsored by Lew's Strike King the set of Lew's reels went to team Timberwolves representing Darbonne Woods was Gavin Albritton and Zeb Ates.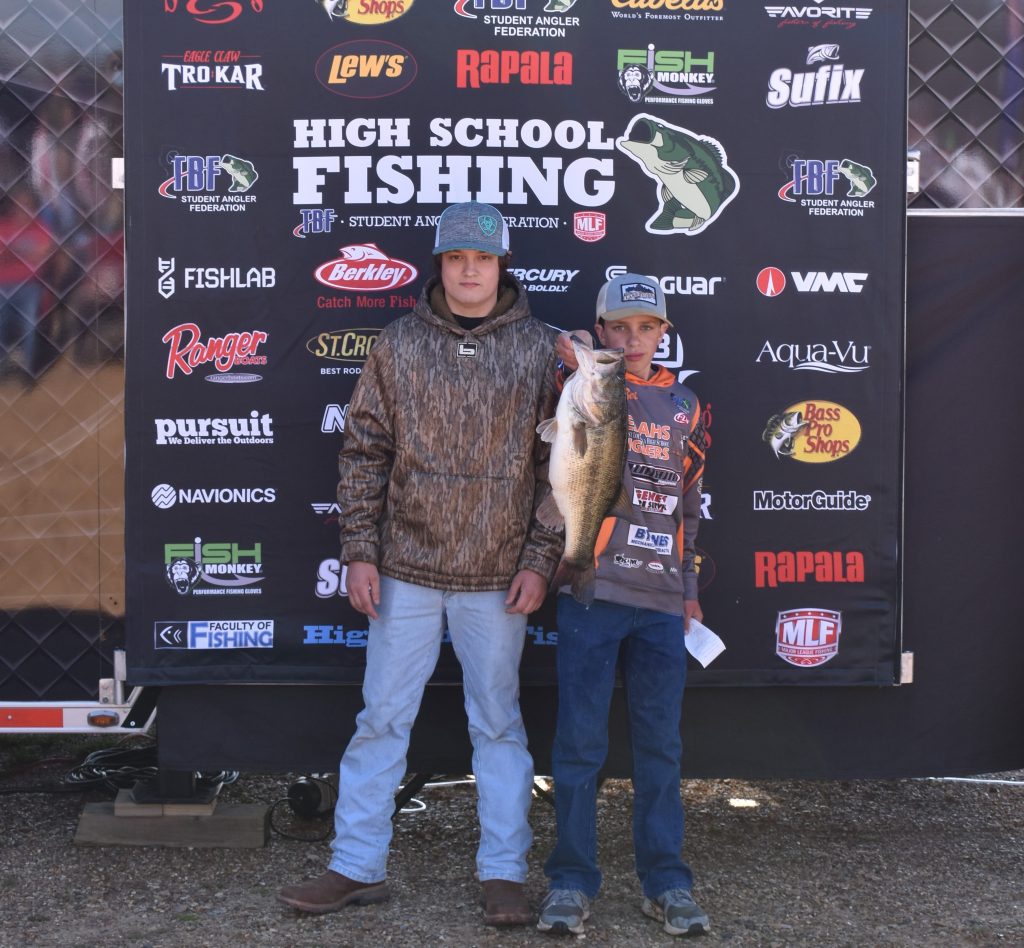 The Student Angler Federation would like to thank all the volunteers for their help before, during and after the tournament.  Also, thank you to the Shreveport-Bossier Sports Commission for hosting the event. Thanks LA SAF Anglers for another great state championship.
For full results and photos of this event CLICK HERE