The 2020 West Virginia High School State Championship was held on Sunday May 24th at Sutton Lake. Even with the couple of hard rains during the day, it was a great time.
Taking 1st place was Adam Mcghee and Devin Vance, Liberty Raider Fishing Team, with 11lbs 15oz.
Jeremy Toler and Donavon Toler, West Side Renegades, came in 2nd with 9lbs 6oz.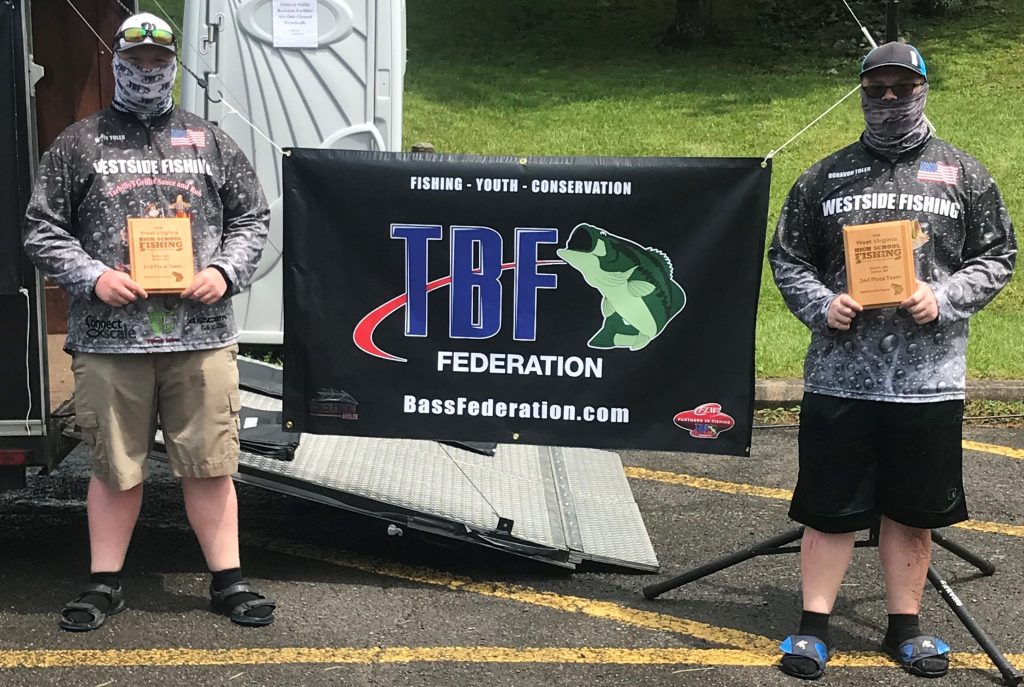 In 3rd place was Zachary Bowman and Scott Woicehovich, Liberty Raider Fishing Team, with 7lbs 7oz.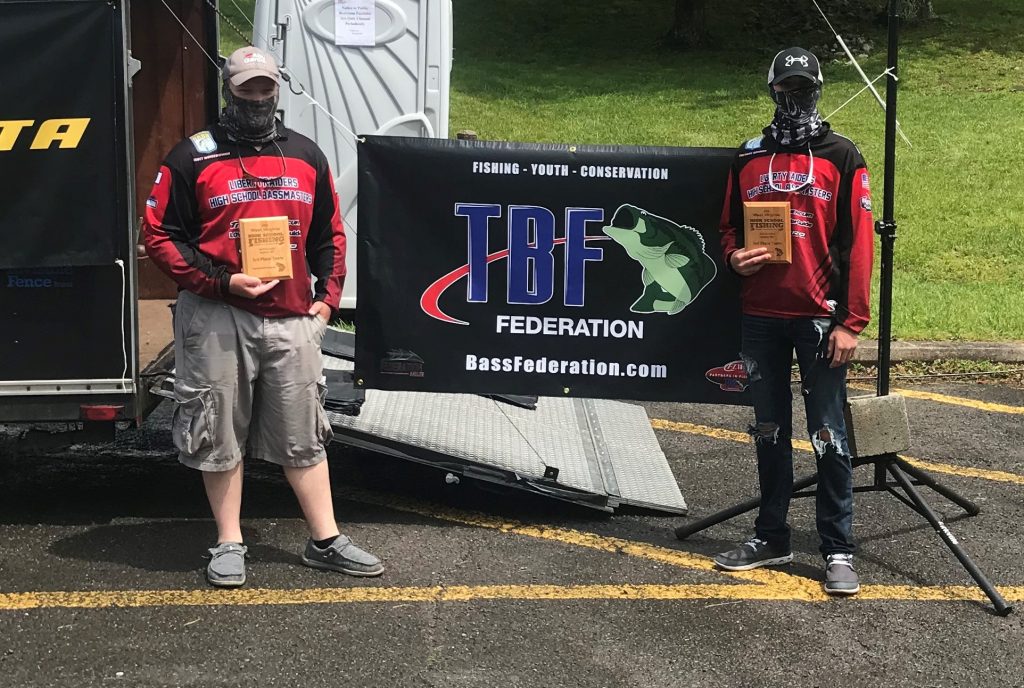 We would like to thank all the High School fishermen and Boat Captains and the West Virginia Bass Federation for making this event possible.