Case and Meier win the Oklahoma High School State Championship
With canceled and rescheduled events, tornado warnings and rain, the 2020 OK High School State Championship was finally underway. All of that it did not stop the field from taking to the water in pursuit for the title of Oklahoma State Champions.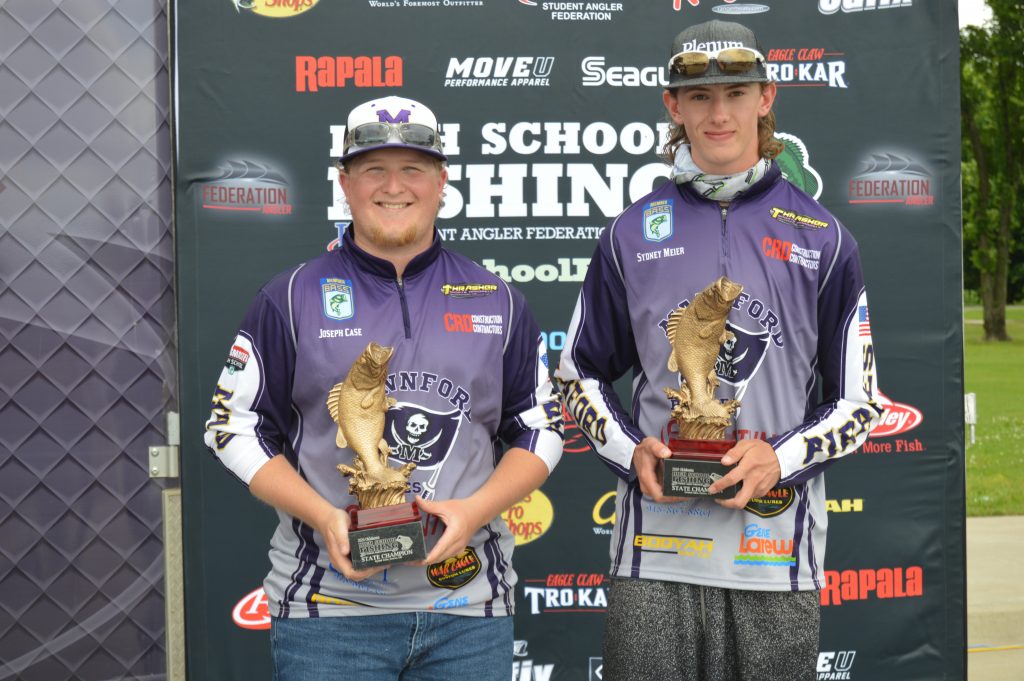 Joseph Case and Sydney Meier from Mannford High School showed up in full force with a Berkley 5 Alive limit. Topping the scales with the Booyah Big Bag of the day at 17 pounds and 15 ounces. Not only did they win a qualifier to the National Championship, they are also eligible to compete in the TBF National Semi Finals as coanglers, with their membership and entry fees paid.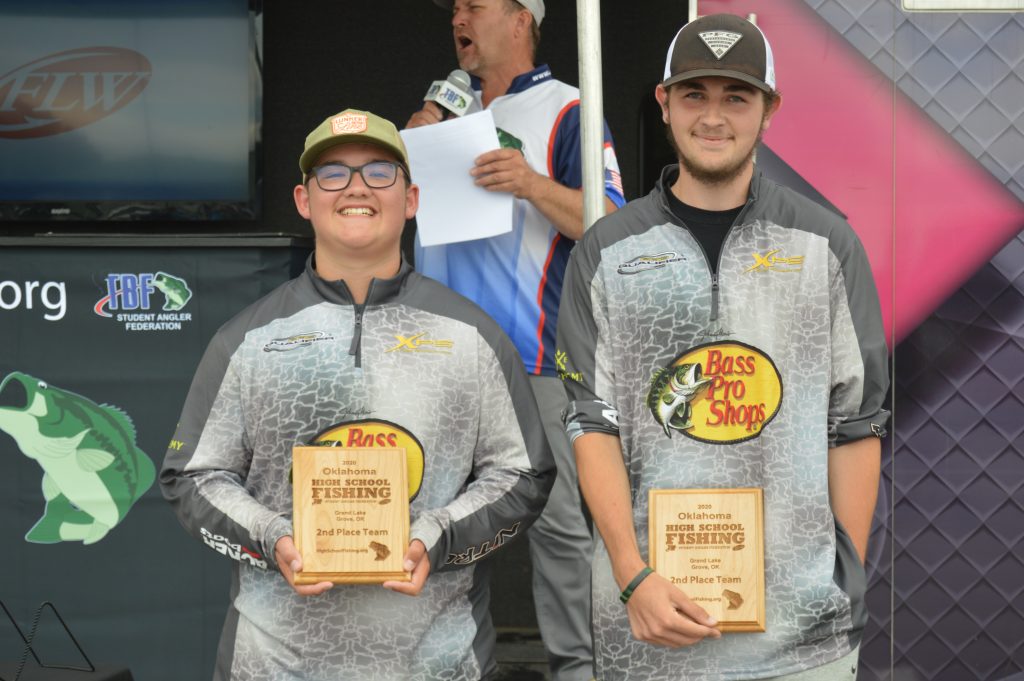 Taking second place, representing the Henryetta Knights was Lucas Thompson and Zeth Mcgowin. They weighed in with 15 pounds and 1 ounce.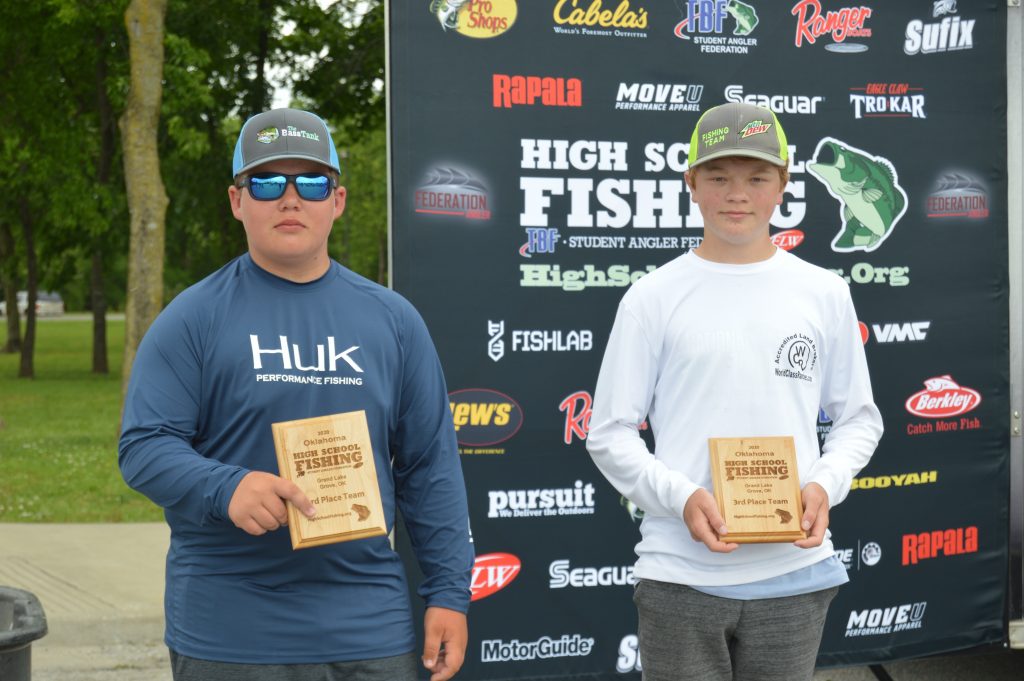 Third place goes to Micah Belt and Cade Smith, the Kiowa Cowboys, with 14 pounds 11 ounces.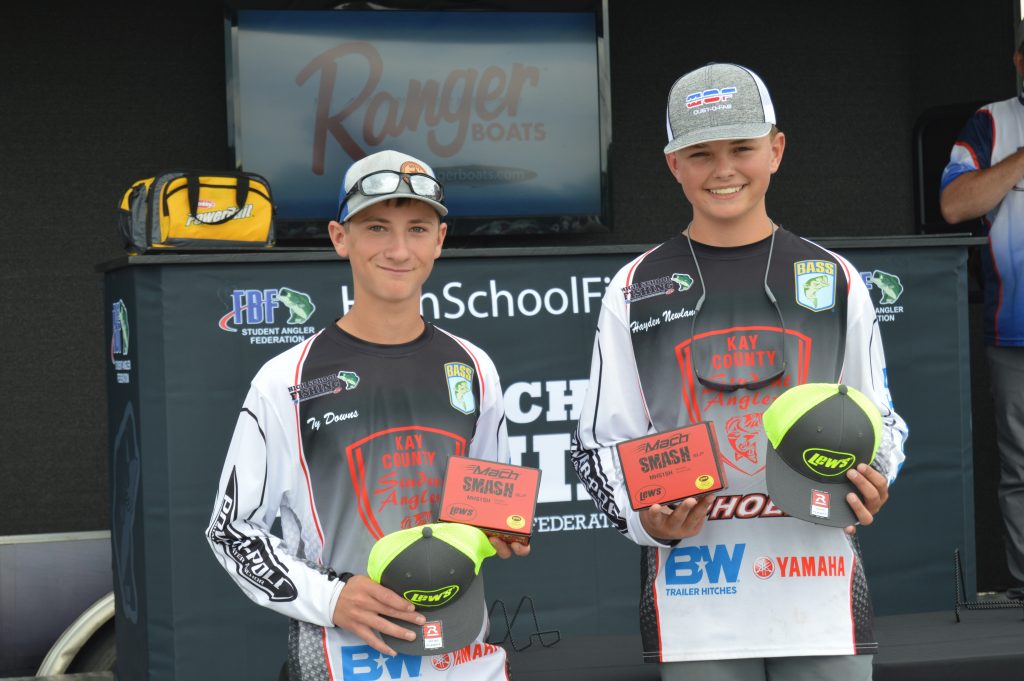 The Lew's Big Bass award went to the team of Ty Downs and Hayden Newland for their 5 pound 6 ounce lunker.
With all the fish caught at the prestige Grand Lake we had a 100% fish release. Thank you to all the teams for your efforts in the preservation of our great resources.