The 2020 Mississippi State Championship was held on May 30th at Back Bay Biloxi River in D'Iberville, MS. It was a tough day of fishing with warm weather and blue bird skies.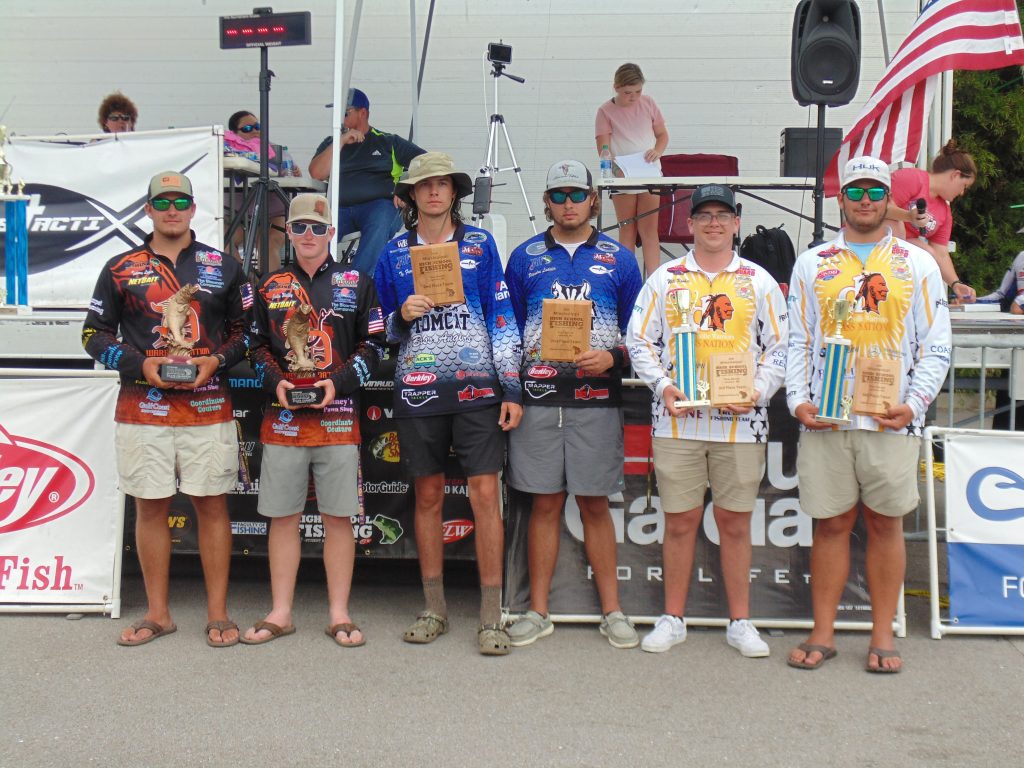 Tommy Loper and Dylan Peterson won the MS SAF High School Championship with five bass weighing 9.94.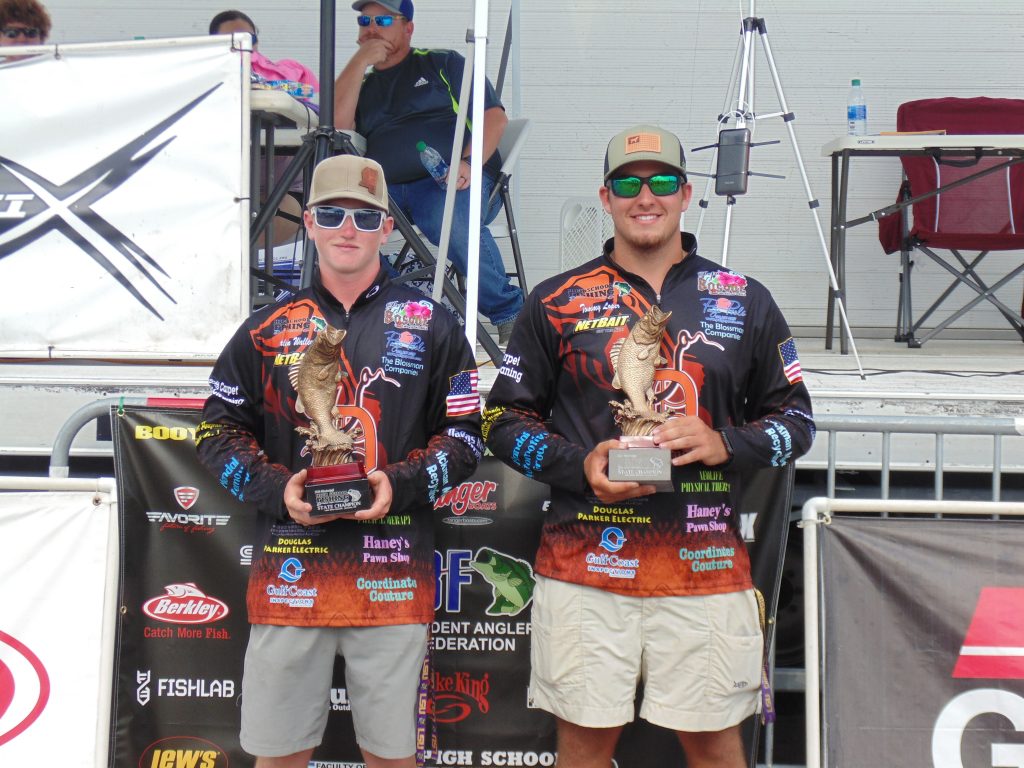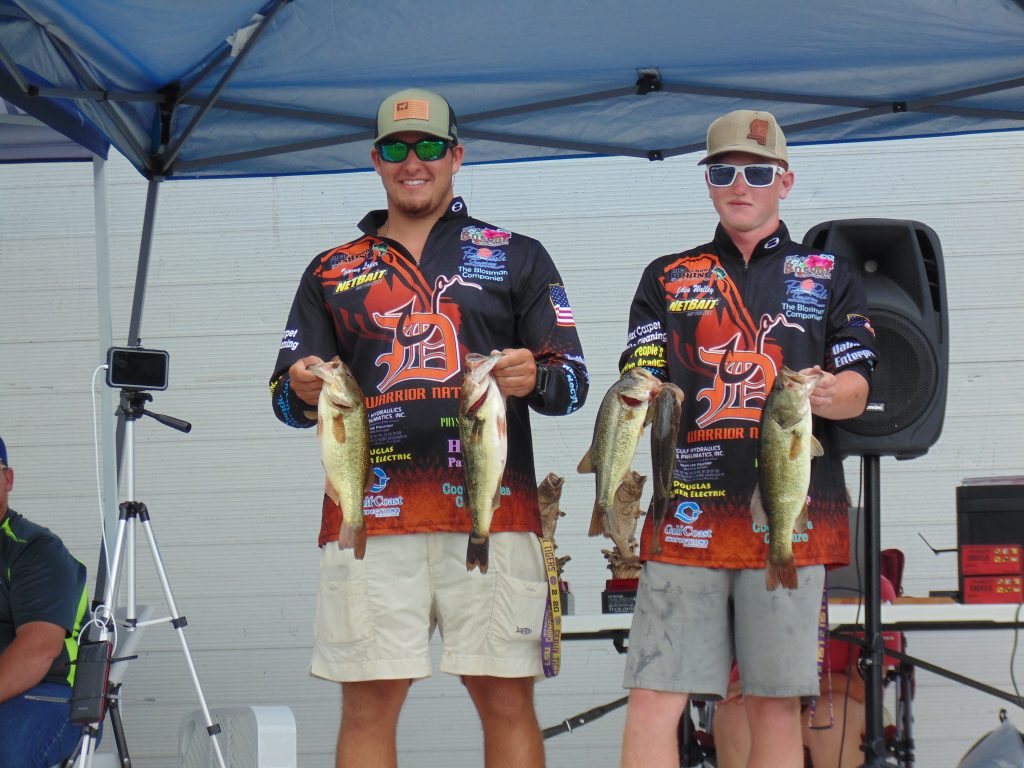 Coming in 2nd place were Brandon Ladnier and Ty Farmer with five bass weighing 9.32.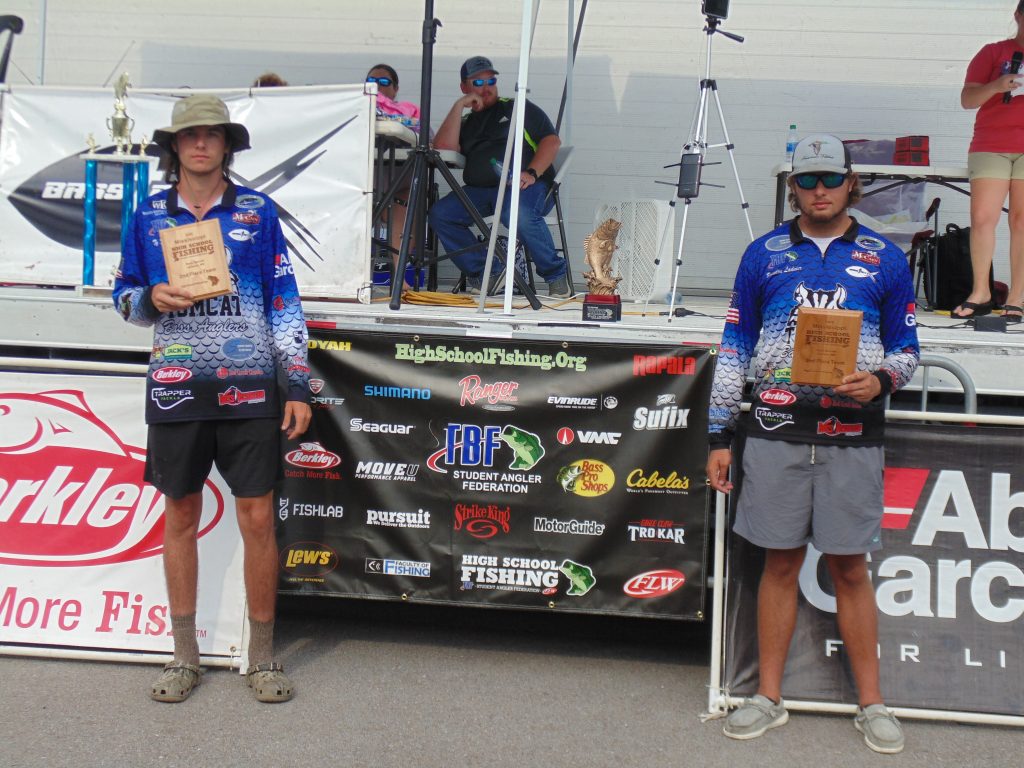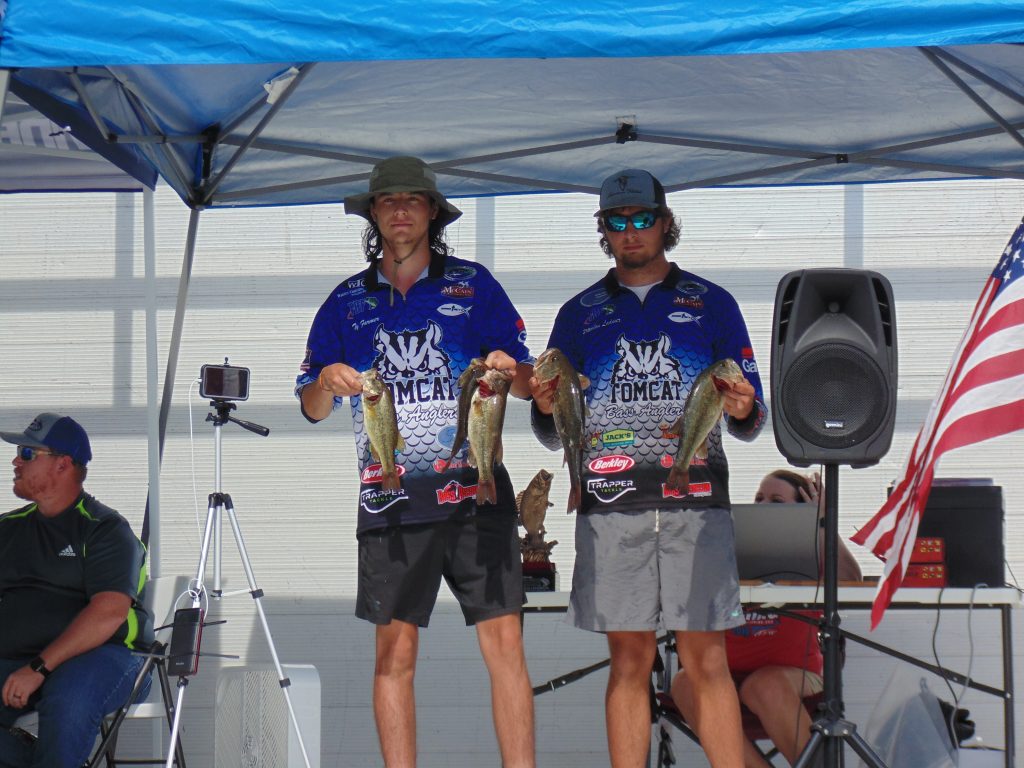 Taking 3rd place was Brodie Paige and Will Rooker with five bass weighing 8.56.
In 4th place was Blake Duncan and Landon McMellon with five bass weighing 6.75. Eli Hughey and Jonathan Williams took 5th place with five bass weighing 6.00.
Trevor Young and Jacob Brunson had the big fish of the tournament with a bass weighing 3.06 to win two Lews reels.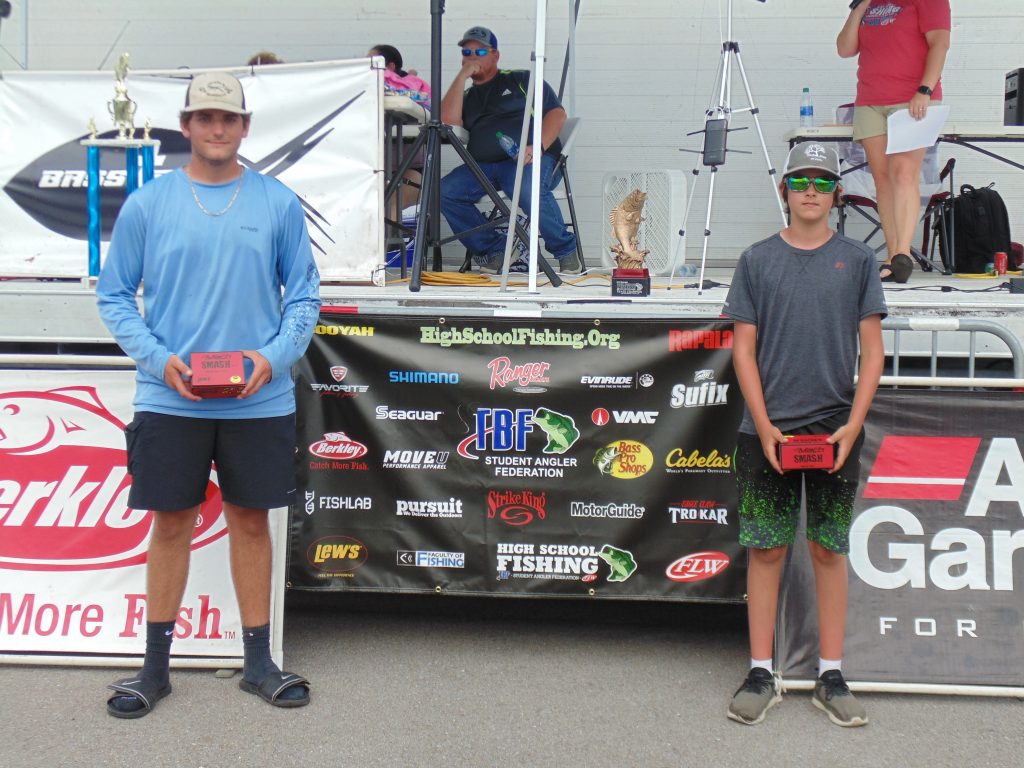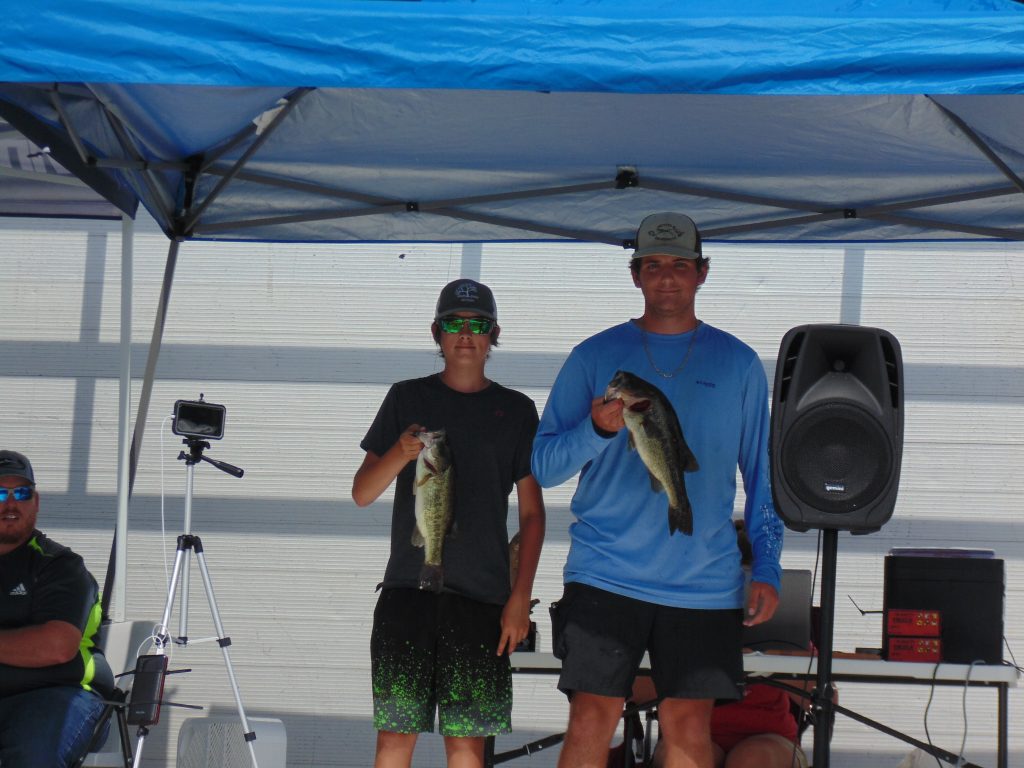 We want to extend a big Thank You to our sponsors, The City of D'Iberville and the boat captains for all the support of our High School Program.
For full results of this event CLICK HERE