Tennessee anglers came down to Lake Chickamauga to see what they could catch on a hot and humid Sunday. With temperatures soaring into the mid-nineties it would be a grind to be on the lake all day. But as always happens in these events, someone finds the good fish and comes away with a victory. That is exactly what Andon Goins and Blake Wheat did on Sunday. They walked up to the scales and dropped 24-13 pounds to take the win by more than nine pounds.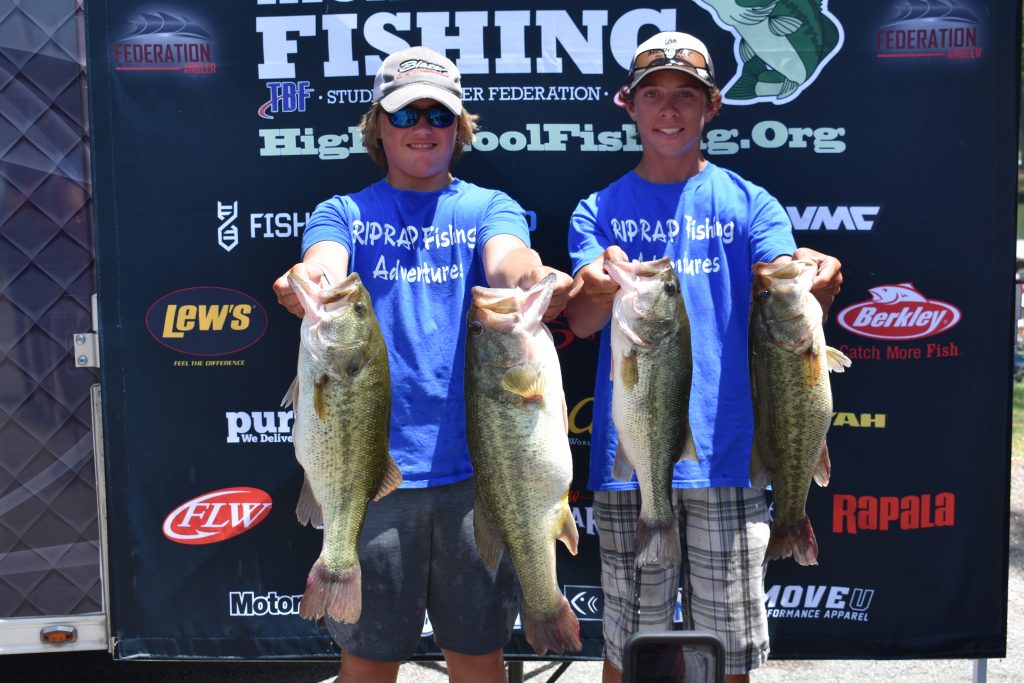 They also took the Lew's Big Bass Honors with a 7-06 lunker and claimed two Lew's Reels.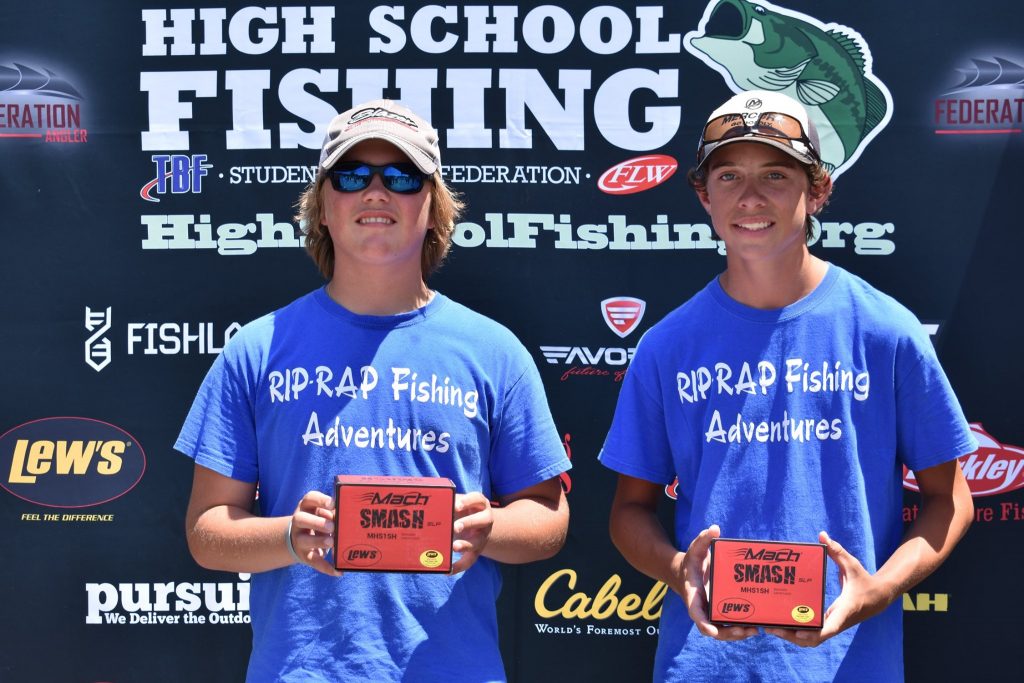 Elijah Kelley and Hunter Slone tried to keep pace but only managed 15-03 pounds for the runner-up spot.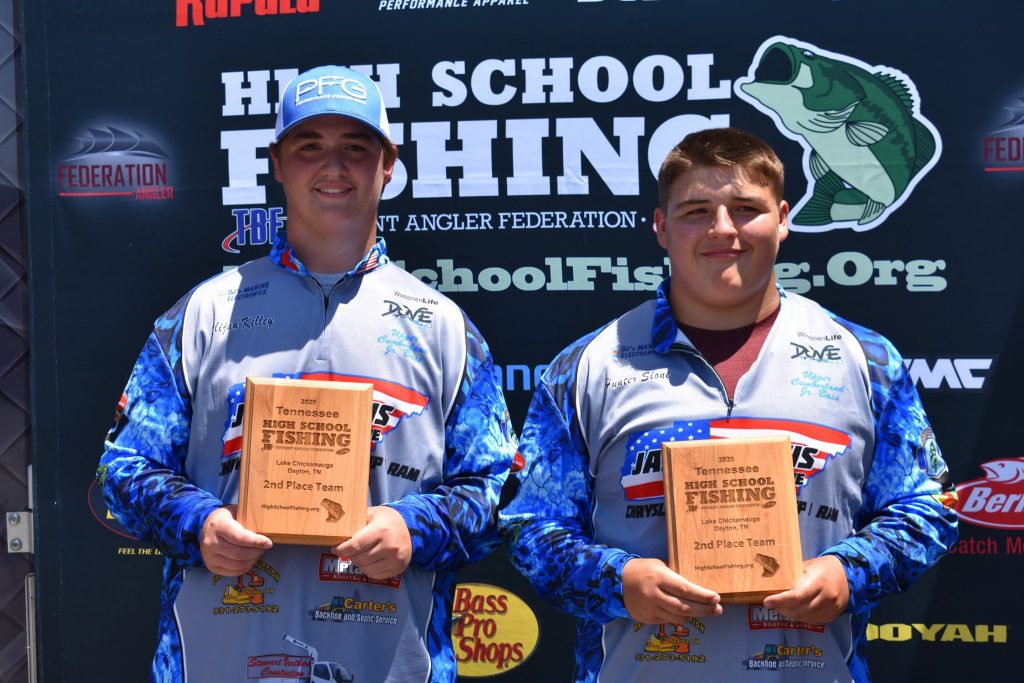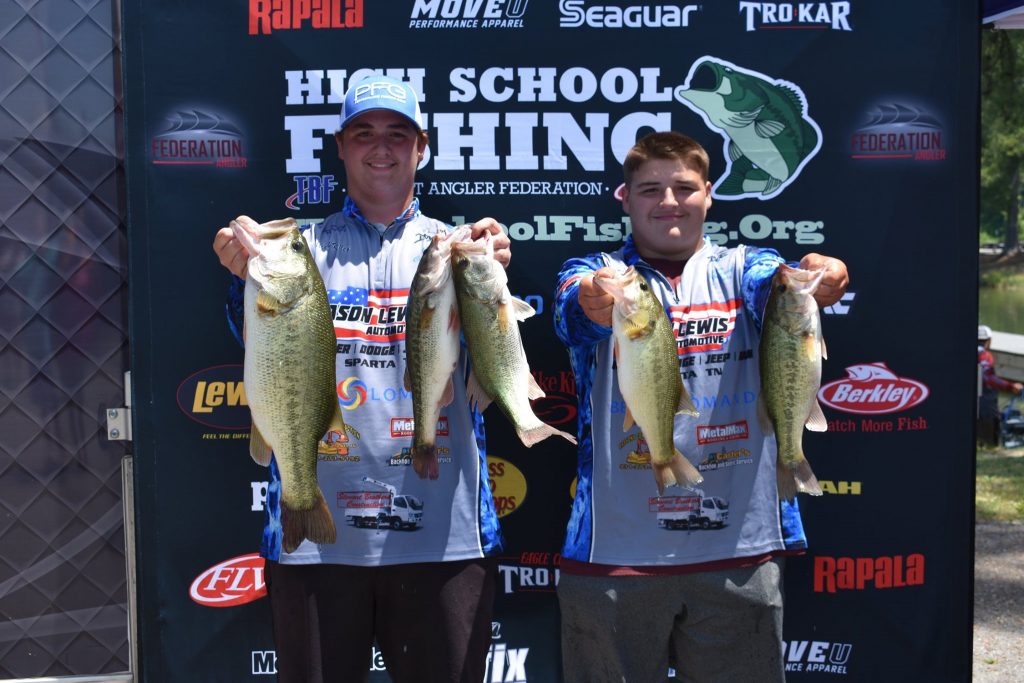 JT McClain and Landon Priest finished third by one ounce with 15-02 pounds.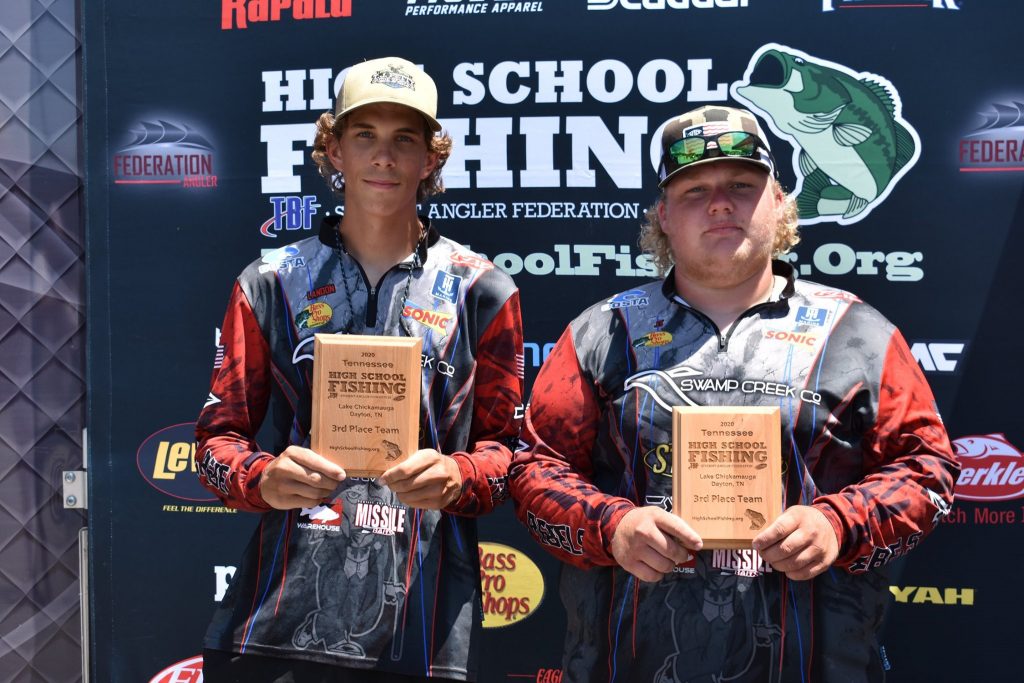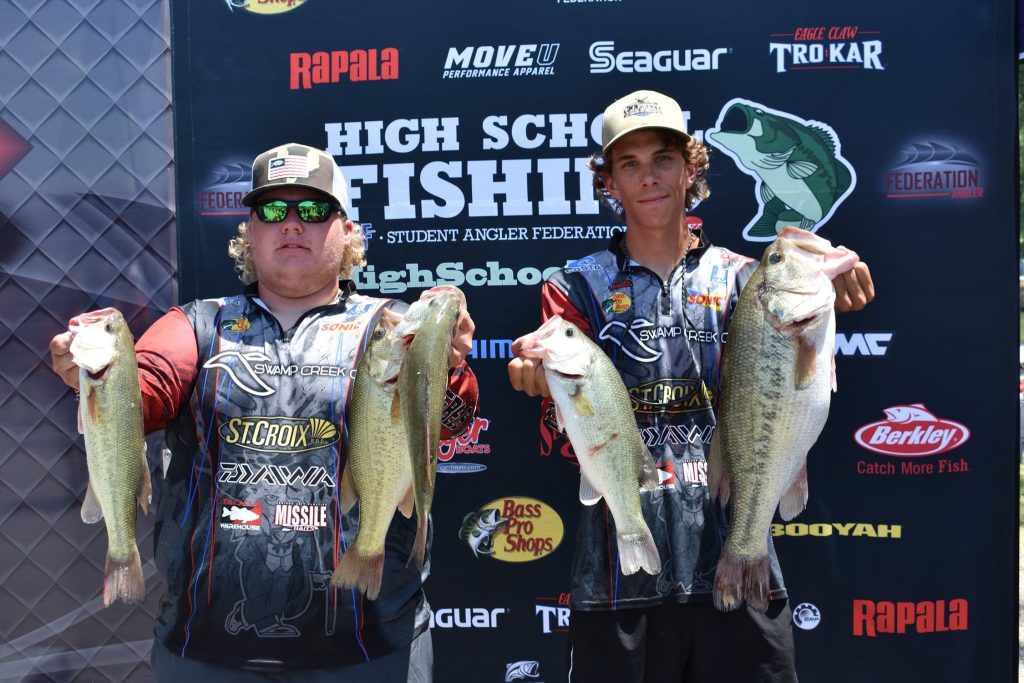 Rounding out the top five spots were Connor Terry and Jace Richardson with 13-12 pounds. Fifth belonged to Caleb Griffin and Bryson Bailey with 7-07 pounds. Most anglers caught their fish shallow for the most part and several different baits were used including jigs, Carolina Rigs, Swimbaits and crankbaits.
For all the pictures and results from this tournament CLICK HERE