After falling and rising waters, with fluctuating water temps, the 2021 Mississippi high school state championship got underway on a cool March morning on Pickwick lake. While sharing the Prestige Pickwick lake with some of the leading Pro Anglers, some of the High School students still managed to show out.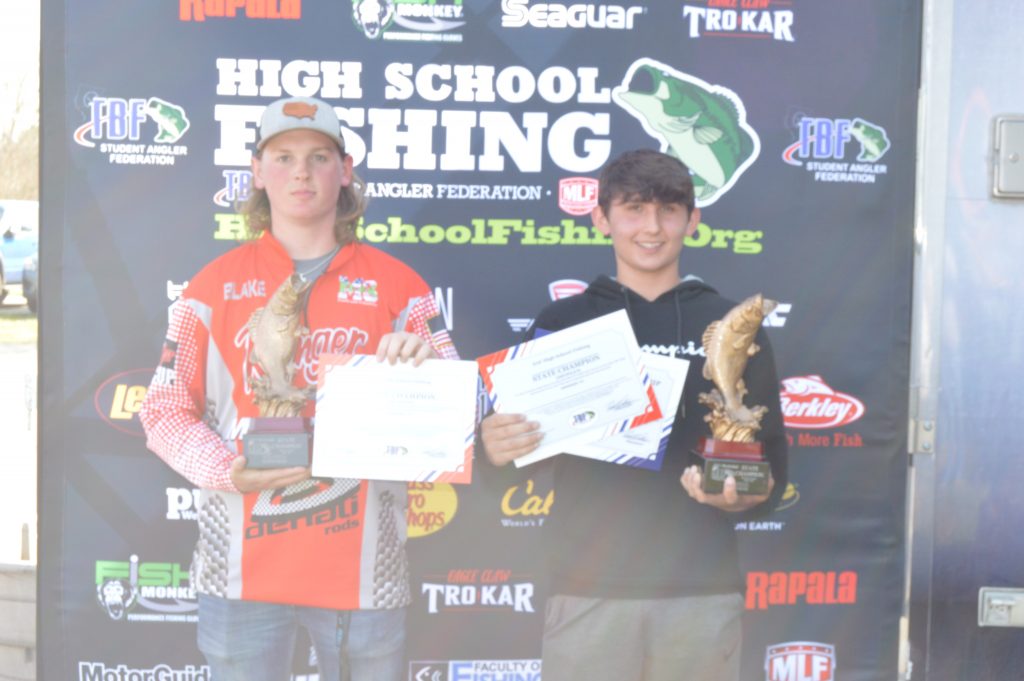 Taking first place and winning the Bass-Pro Cabela's big bag, with a whopping 3 pound lead, also having a Berkley 5 Alive limit was Blake Duncan and Andrew Stoddard. Duncan and Stoddard from the Upper Tombigbee Fishing Trail had an impressive bag of fish weighing in at 19-07 for the win.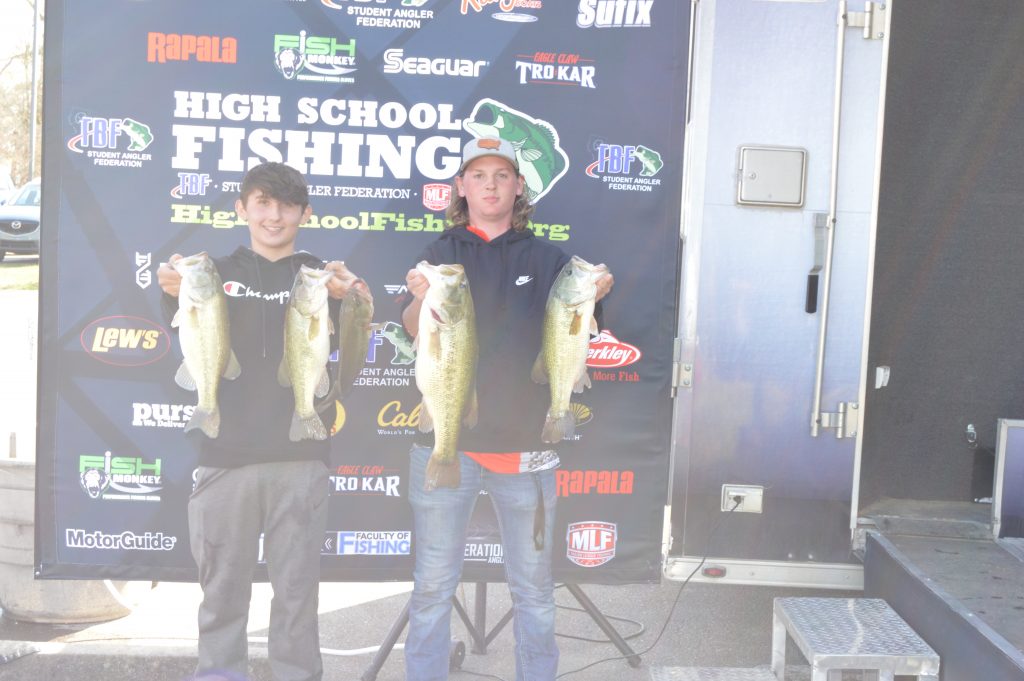 Taking second place was team Bass smashers, Zachery Lowe and Payton Corley. They also had a great day with a 5 fish limit, all alive that weighed in at 16-07.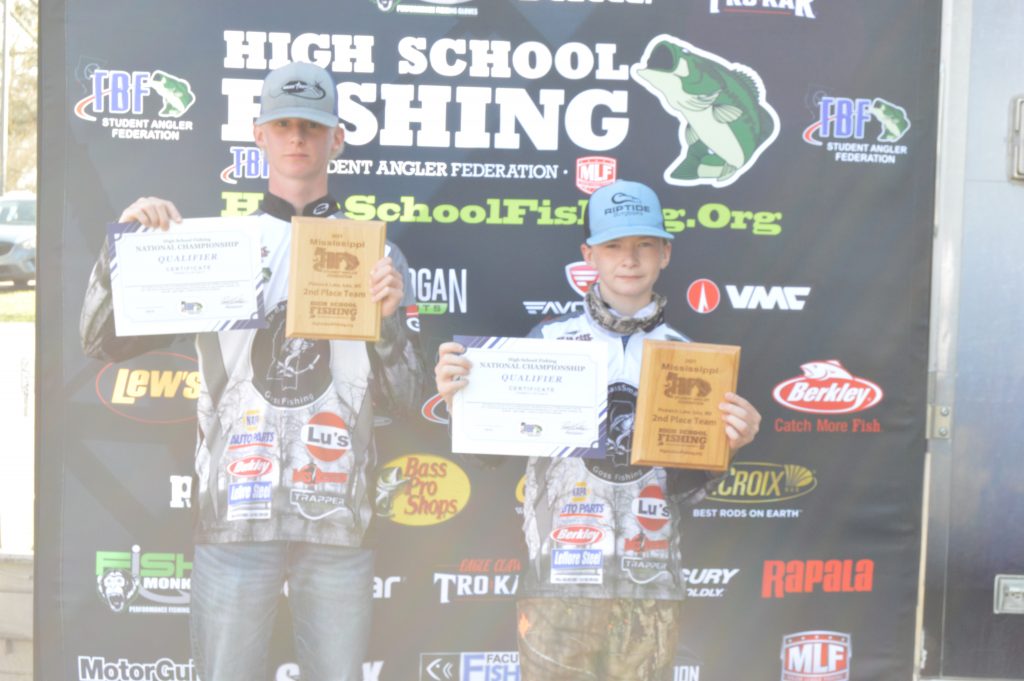 Rounding out the field in third place with 15-09 was Hayden Campbell and Chance Williams. The third place team was representing Itawamba Agricultural High School.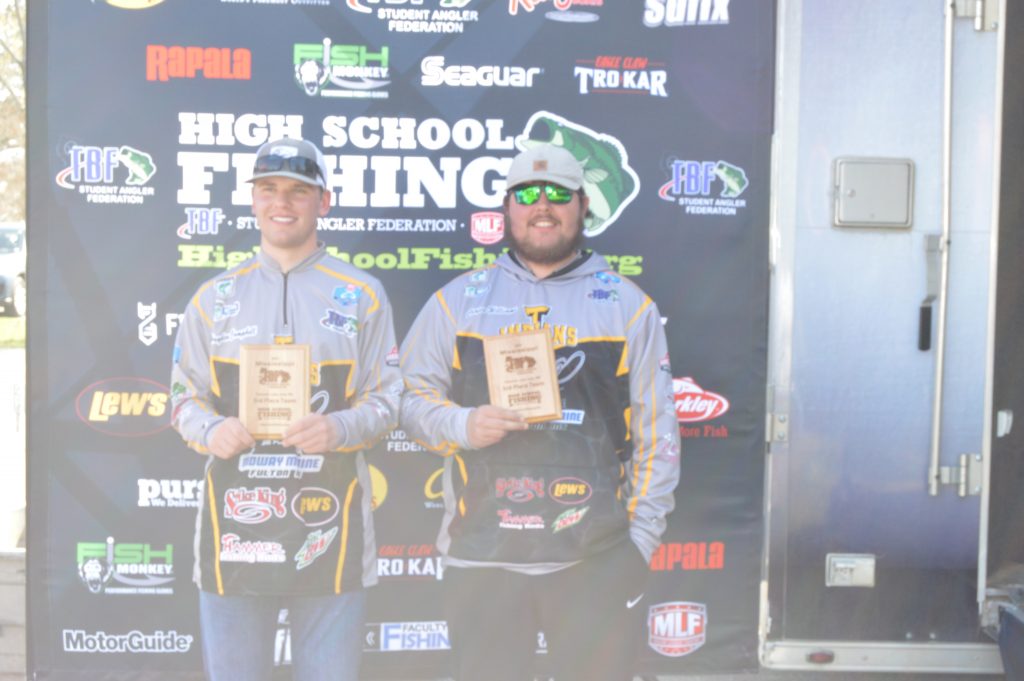 Having to fish waters behind some of the best professional anglers in the Nation did not stop our SAF High School students winning the LEW's Big Bass of the day caught by Blake Duncan and partner Andrew Stoddard they anchored their days catch with a nice 7 pound 1 ounce kicker.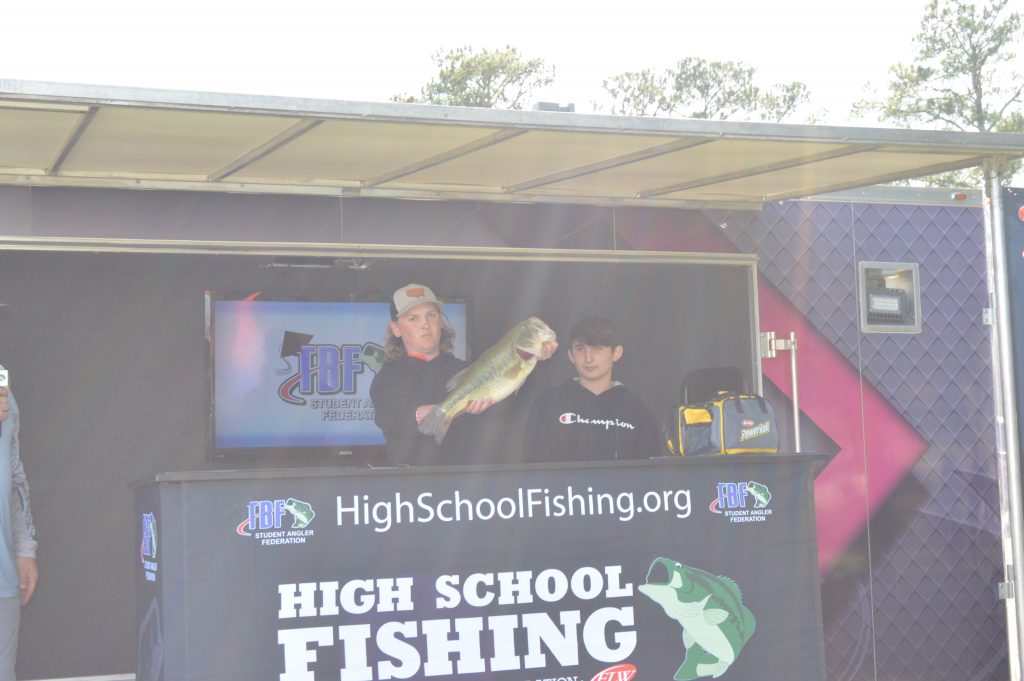 Congratulations also goes to our winning team as they are both either 16 years old or older which wins them the SAF/TBF contingency which includes Adult TBF membership paid and  entry fees paid to the District 4 TBF National Semifinals.
Thank you to all the volunteers that made this a great event for the students. For full results of this event CLICK HERE. For photos of event CLICK HERE