Bloom & Westhelle Win on Harris Chain
The first High School event of the new year brought forty-six teams to the Harris Chain of Lakes, from all across the state of Florida.  They were anxious to try and qualify for the 2019 High School Fishing National Championship, coming up in June at Pickwick Lake in Florence, Alabama.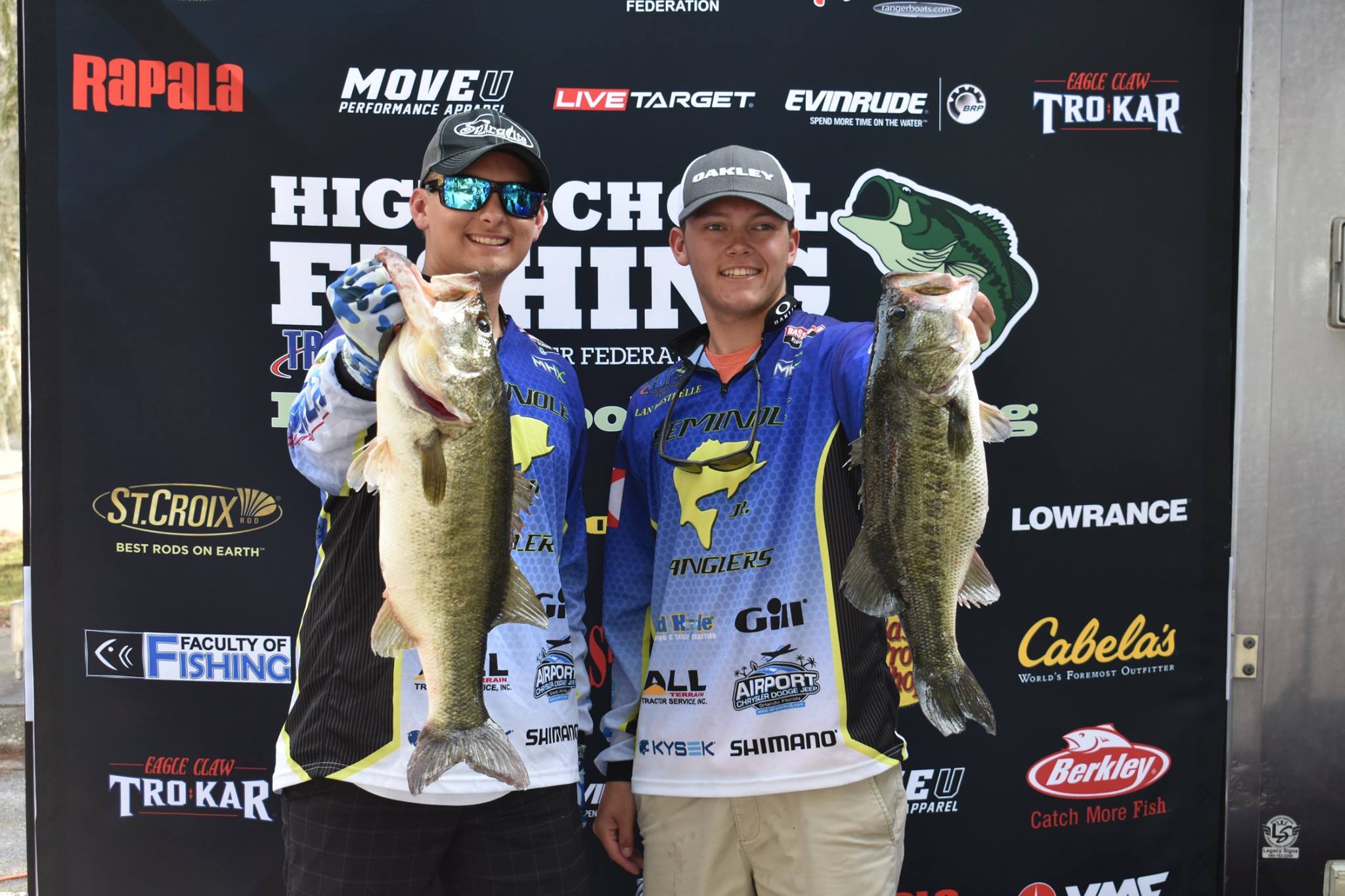 Joey Bloom & Dylan Westhelle bested the field with an impressive limit that weighed 17.04 pounds, to take home the win.  The Seminole Junior Anglers also claimed the Big Bass award for the day with a 6.04 largemouth, which got them two Lew's Reels for their efforts.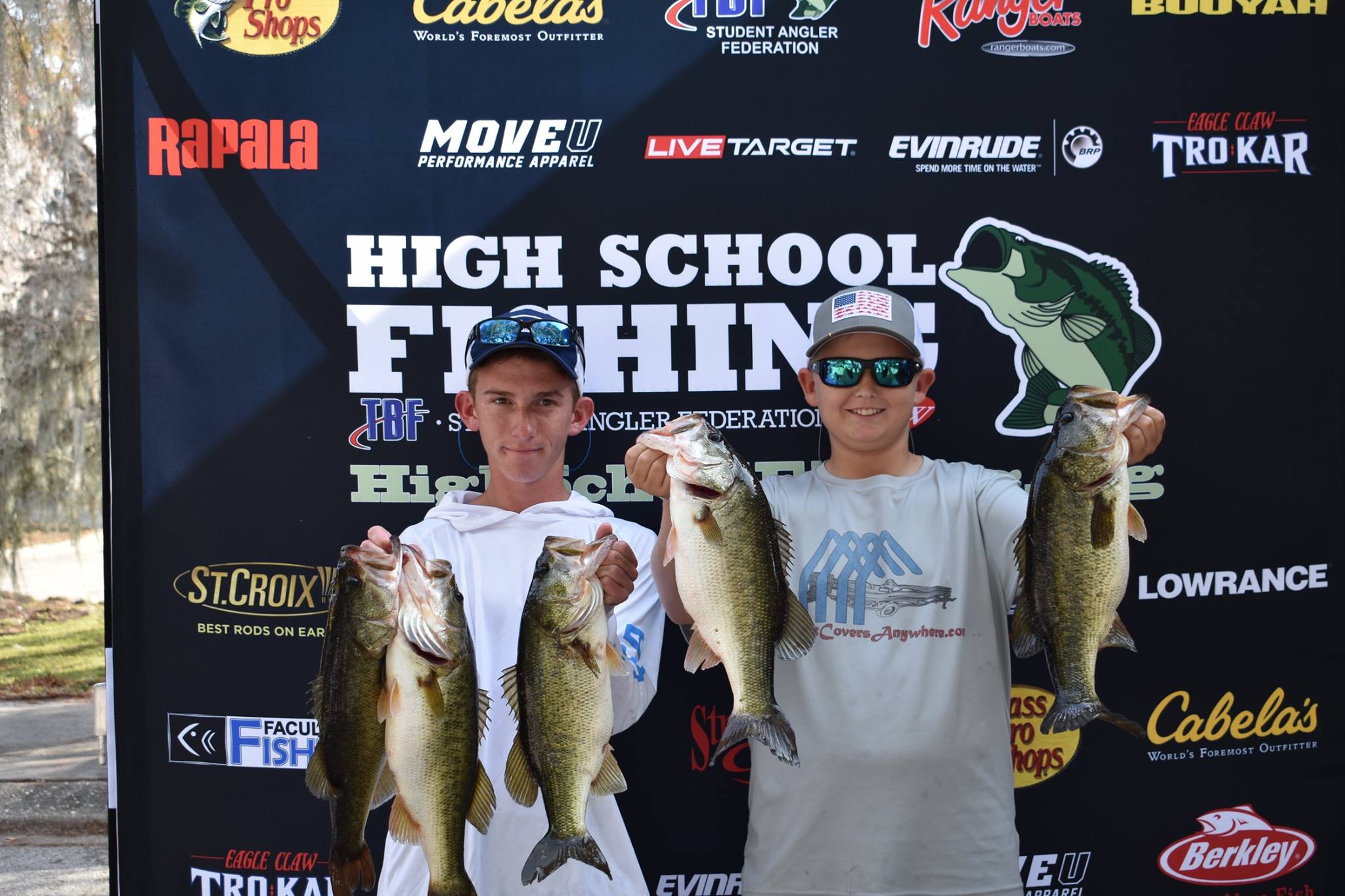 The Clay High School Blue Devils team of Dalton Barnard and Parker Stalvey brought 16.09 pounds to the scales and also claimed a qualifying spot by finishing in second place.  Rounding out the top three spots was Cody Sharp and Justin Wallace from Bartow High School.  Their limit tipped the scales at 16.05 pounds.  The last National Championship qualifying spot went to Dawson Turner and Grady Johnson who brought 15.14 pounds to the scales to finish fourth.
When asked on stage about how they were catching their fish, numerous patterns seemed to be producing fish.  Most anglers were reportedly fishing around the outside edges of submerged grass-lines in about 8 -15 feet of water.  Some of the best baits were Speed Craws, Senkos, Flukes and Rattletraps.  Most anglers said they were catching between 7-10 keeper fish during the day, but most were not able to get the big bite they needed to seal the win.
For full results  and event pictures check out our results page
The High School fishing World Fnals and  National Championship will be June 18-22 at Florence, AL.