The Nebraska SAF State Championship was held on June 5th at Red Willow Reservoir. The team of Cole Graham and Canyon Hosick took 1st place with a five fish limit that weighed 20.65lbs.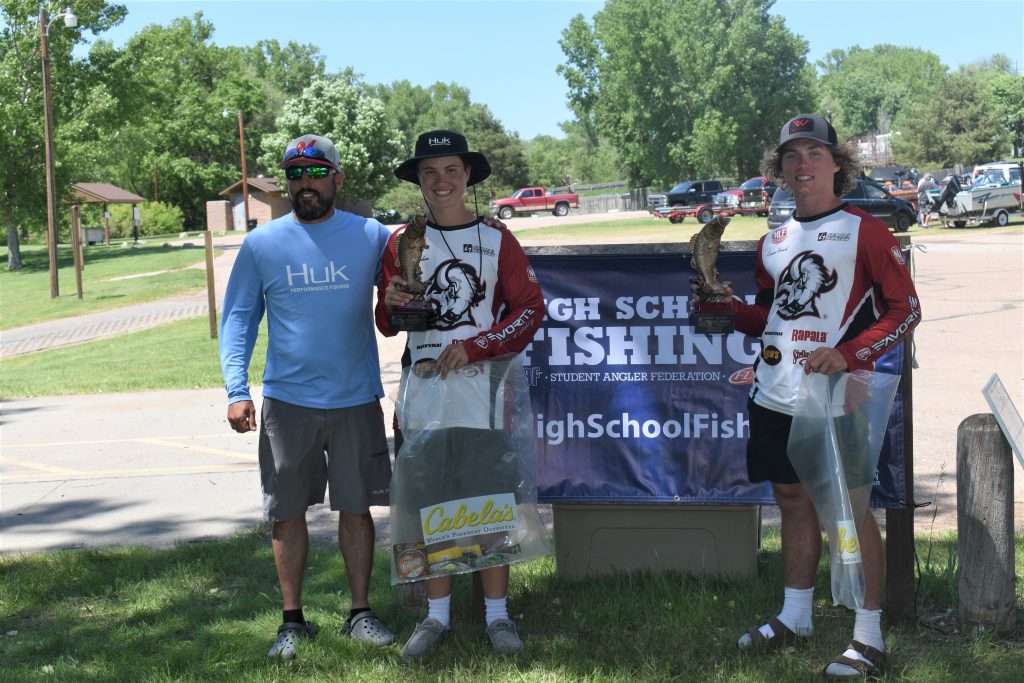 Taking 2nd place was Brennan and Justin Mcevoy with a five fish limit weighing 18.49lbs.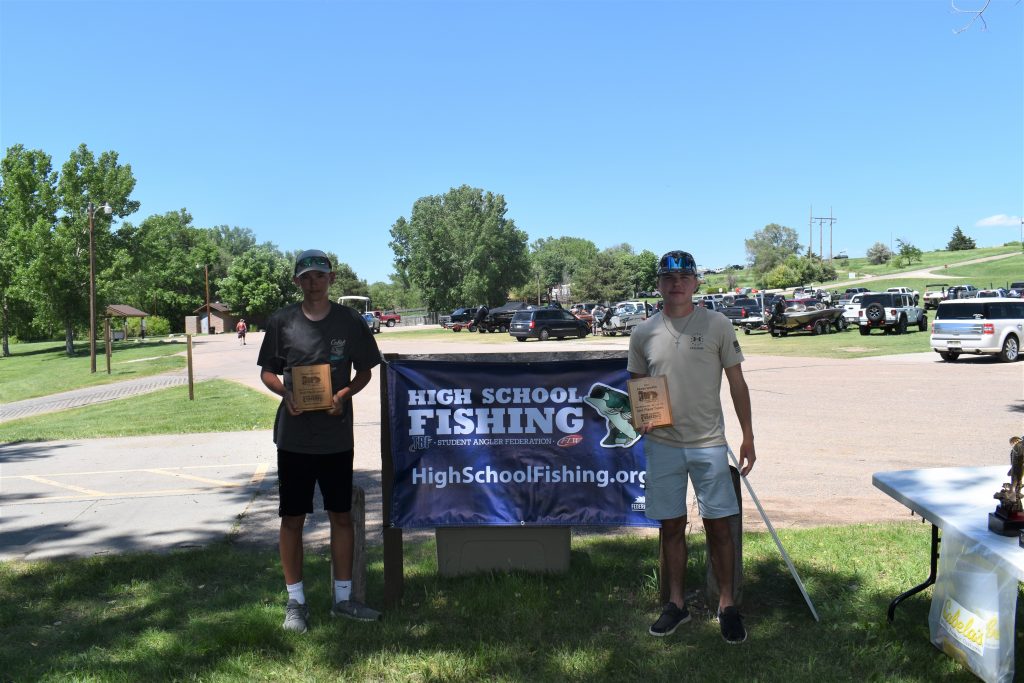 Keegan Oettinger and Jaron Cooper took 3rd place with a bag of fish that weighed 18.12lbs.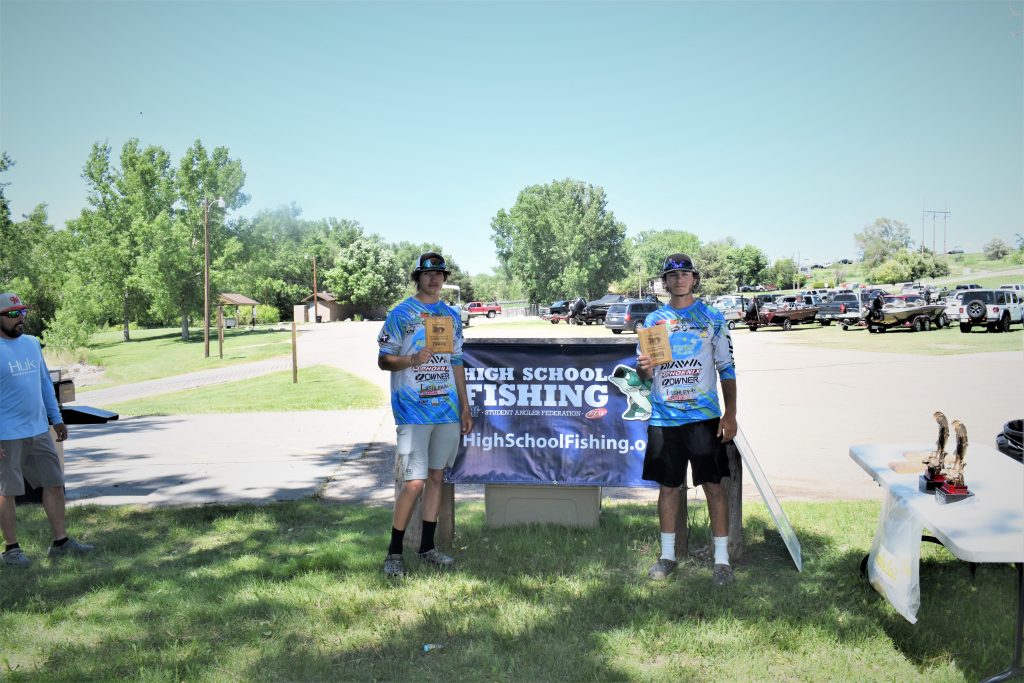 These top 3 teams will compete in our World Finals and National Championship that are just around the corner. Both events are scheduled for June 30-July 3 at Lake Hartwell, South Carolina.