A great field of 120 teams turned out for the first ever Georgia High School Association tournament at Lake Seminole.  Schools from all across Georgia came down to Bainbridge to fish on this great fishery.  The lake did not disappoint, as it took right at ten pounds to make the qualifying cut to go to the GHSA Finals in May at Lake Lanier.
The Bainbridge team of Bowynn Brown and Shane Dill walked away as champions with a monster weight of 25.15 pounds.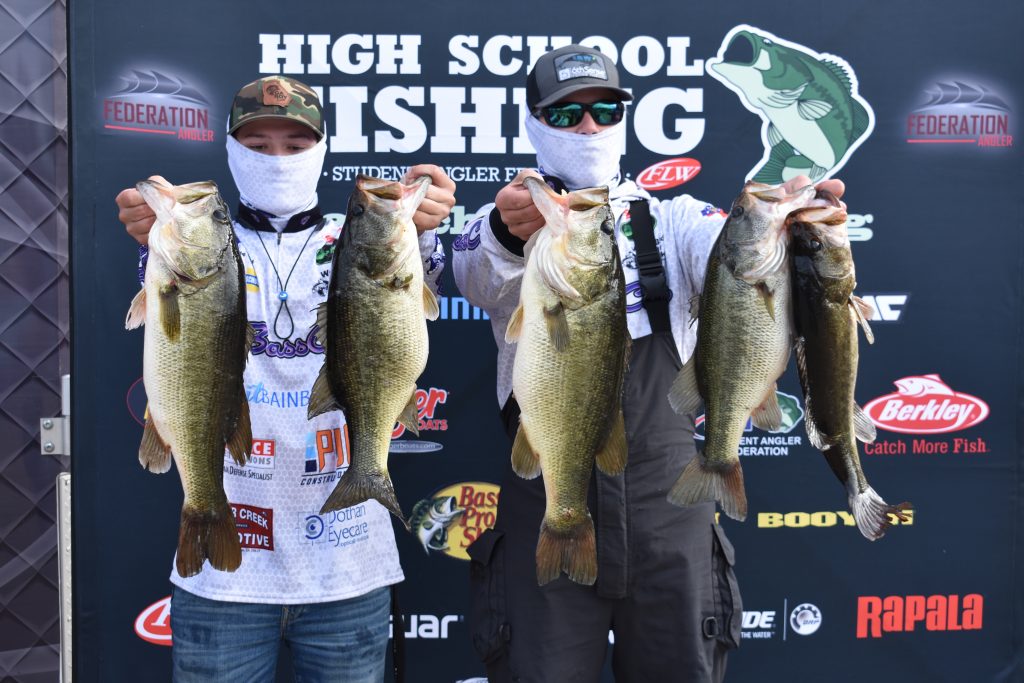 The second-place finishers were Storm Clark and Nash Fox from Harris County High School with 19.14 pounds.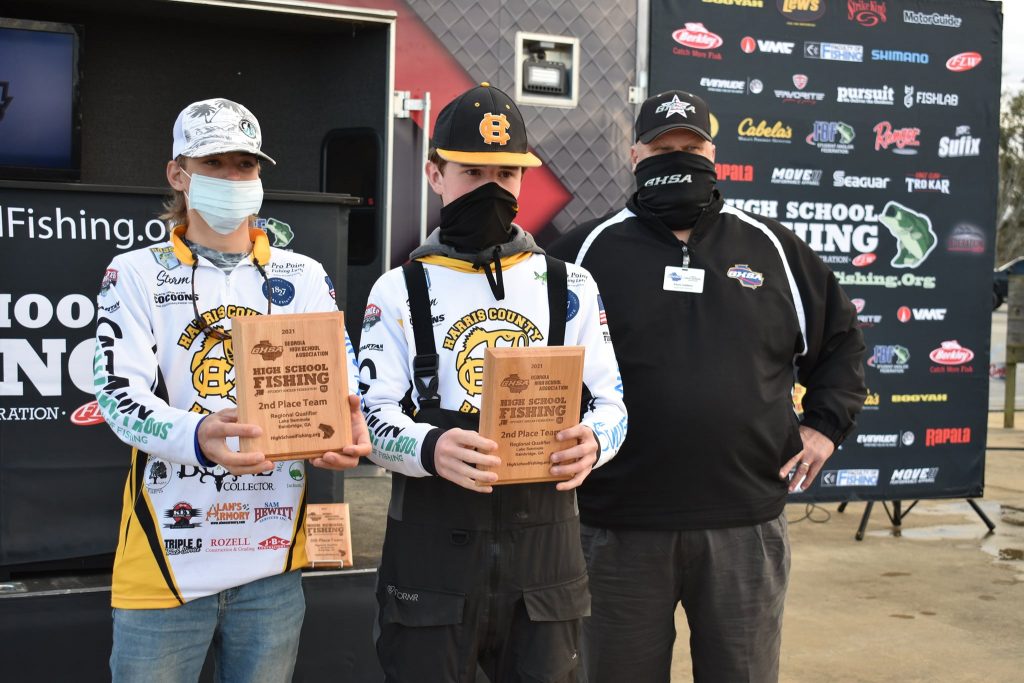 Carter Koza and John Thomason, from Mount Paran Christian School, took third place with a nice 17.13 limit.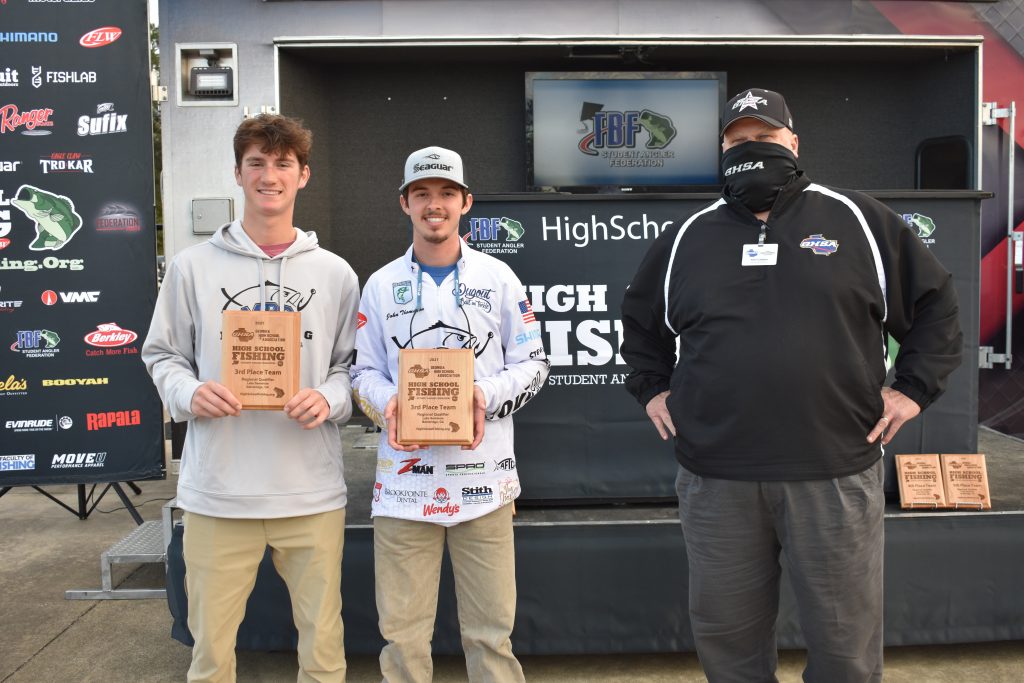 Fourth belonged to The Buford High School team of Emilee Akins and Peyton Rinker with 16.00 pounds.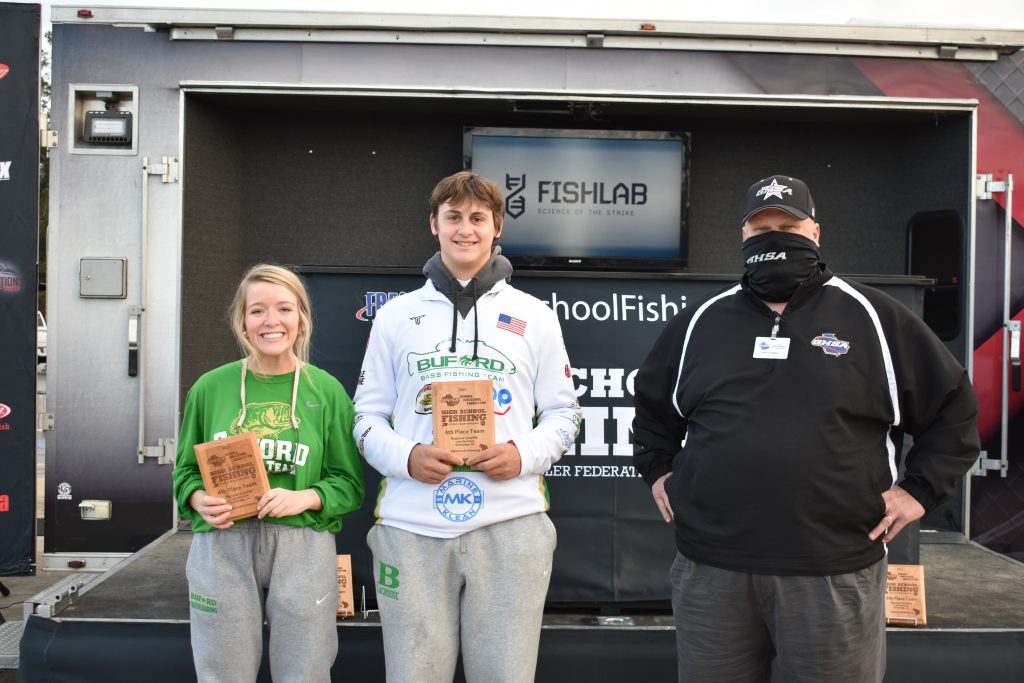 Rounding out the top five was another Bainbridge team of Garyn King and Garrett Cox with 15.06 pounds.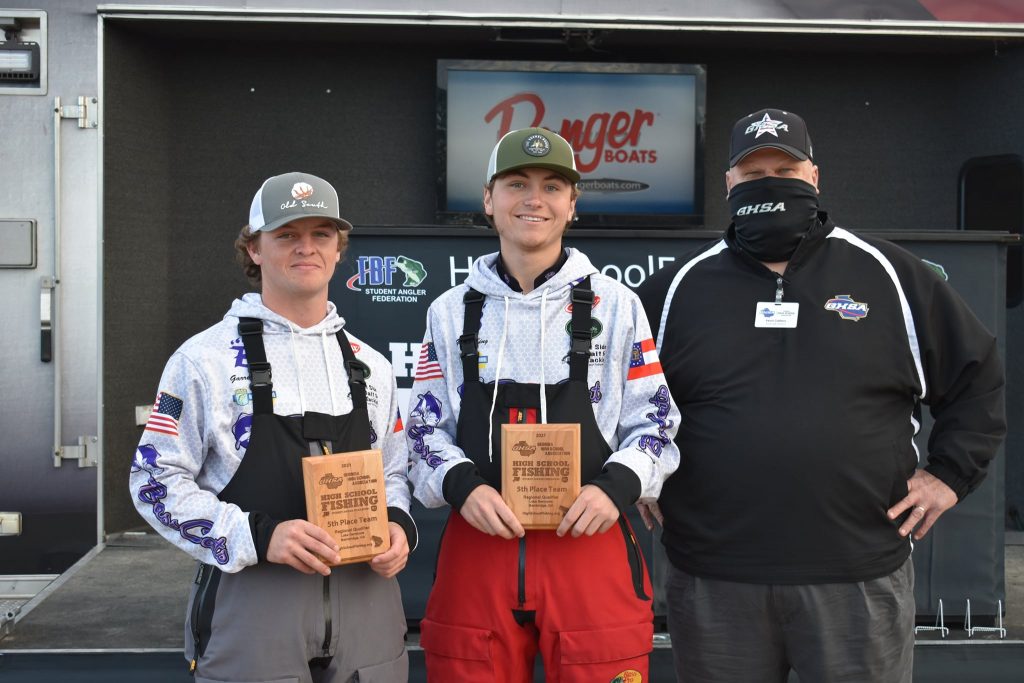 Most of the teams reported catching their fish in less than five feet of water.  Some were sight fishing while others were targeting any wood cover or rocky banks and some were just fishing down the banks looking for feeding fish.  Jigs, Texas rigged worms, Chatterbaits, Senkos, Flukes, and Jerkbaits all produced fish during the event.
There will be a total of four GHSA events scheduled for 2021 with the Finals set for May 8 at Lake Lanier.  At each qualifying event the top 15 teams will advance to the finals, regardless of the field size.  However, if the field is over 100 teams, then one more team is invited for every ten teams past 100.  So, with 120 teams at the first event, we were able to qualify 17 teams for the finals in May.  The remaining GHSA schedule looks like this:  February 13 at West Point, March 20 at Lake Oconee and April 10 at Hartwell.  Georgia anglers can find these events and Register at www.highschoolfishing.org.  The final results from each event will also be posted there and you can find all the photos from every event on our Student Angler Federation Facebook page.