Brant Rowland and Nick Frisk win the Wisconsin High School State Championship with an impressive weight of 21lb 2oz. Brant and Nick also took home the prize for Big Bass, 2 Lew's reels, with a fish that weighed 4lb 11oz.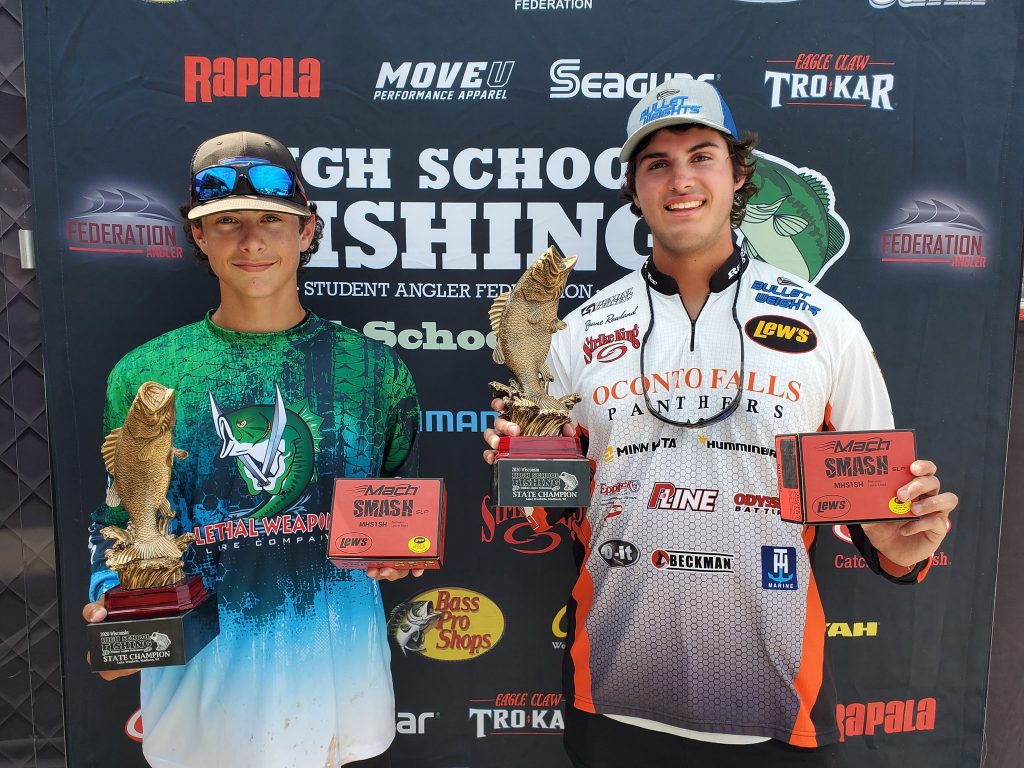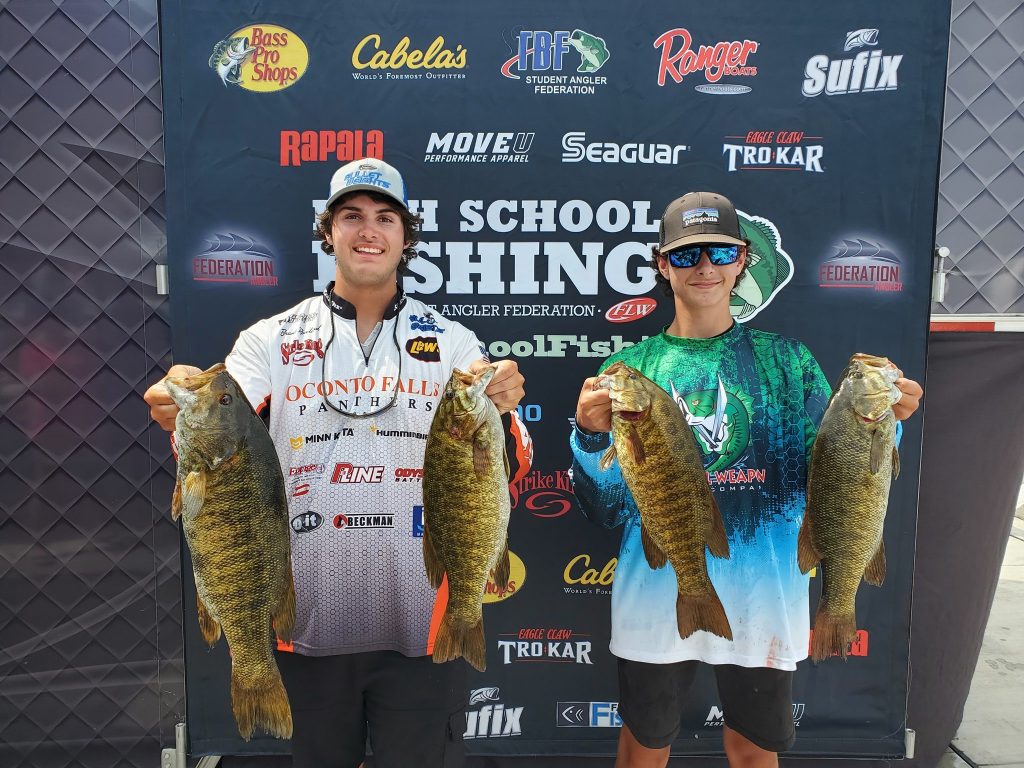 Coming in 2nd place was Reece Keeney and Trace Yeager with 12lb 6oz.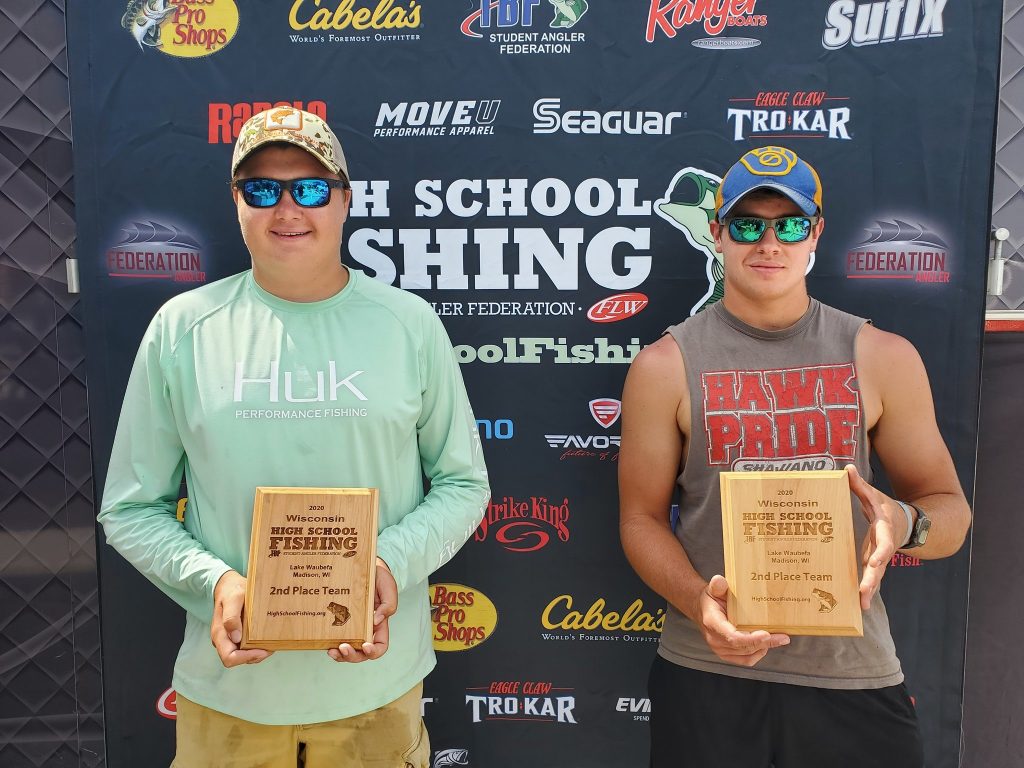 Finishing in 3rd place was Sam Gremban and Brady Beyer with 11lb 2oz.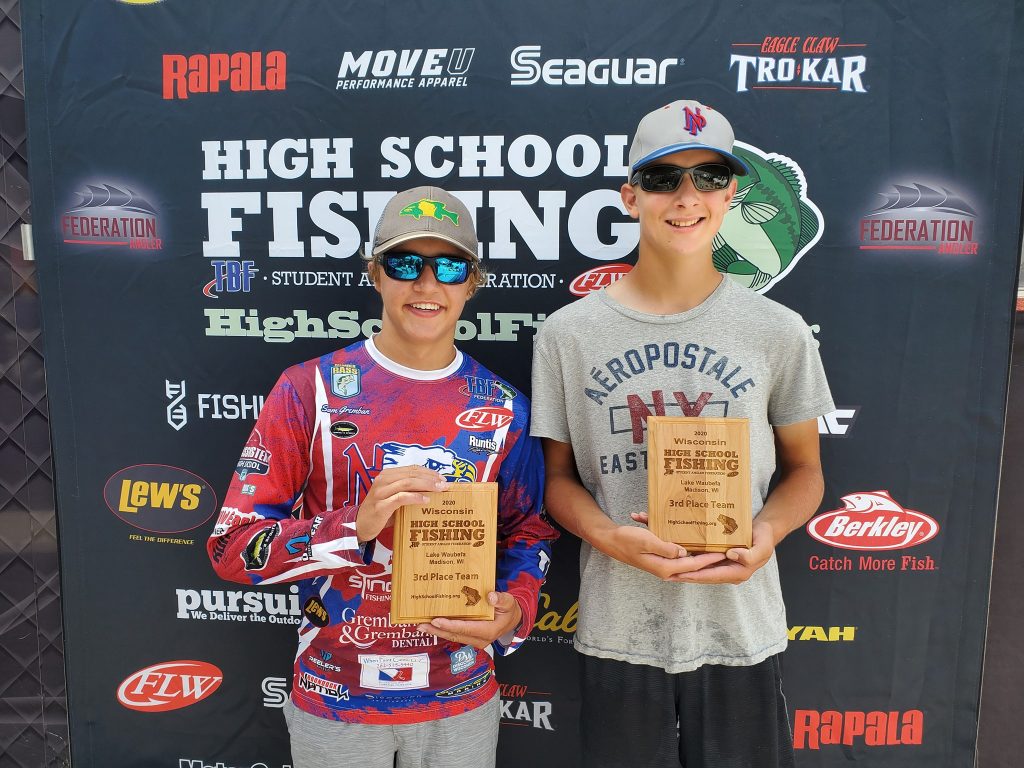 For full results of this event CLICK HERE