The Minnesota SAF State Championship was held Tuesday, July 7th on Lake Minnetonka. The team of Gavin Melcher and Logan Huewe from Elk River Elks came in 1st place with 19lb 9oz.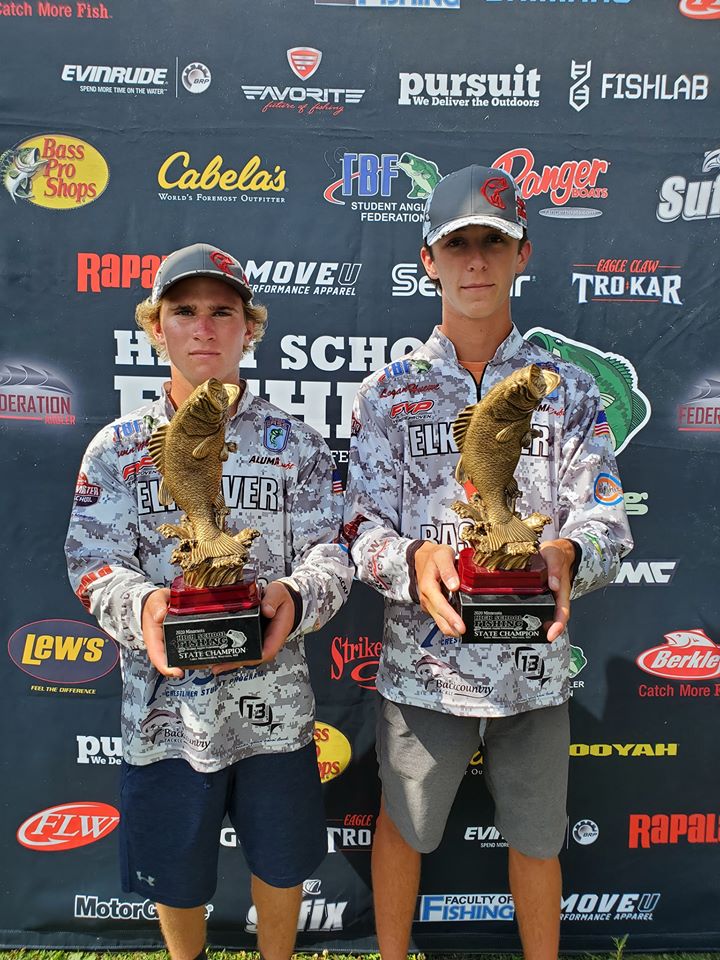 Taking 2nd place, from Lakeville Fishing Team, was Nehemiah Glenn and Joe Gorman with a weight of 17lb 13oz.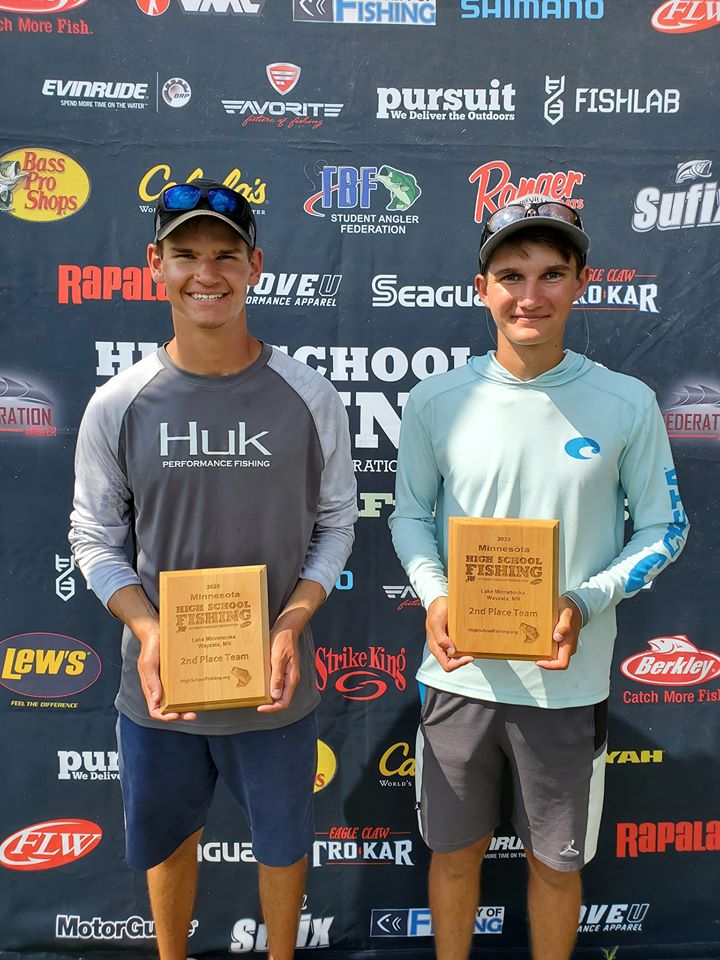 Taking 3rd place was Tommy Parker and Zach Dostal, from Minnetonka Skippers with 17lb 11oz.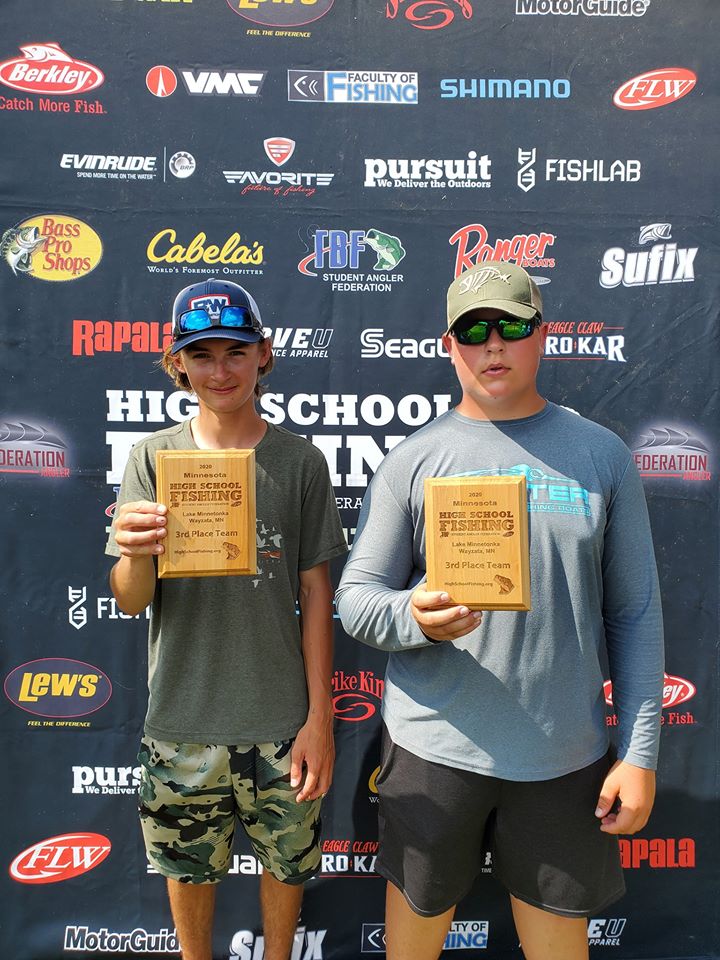 Finishing in 4th place was Easton Fothergill and Nick Dumke, Grand Rapids Thunderhawks, with 17lb 7oz.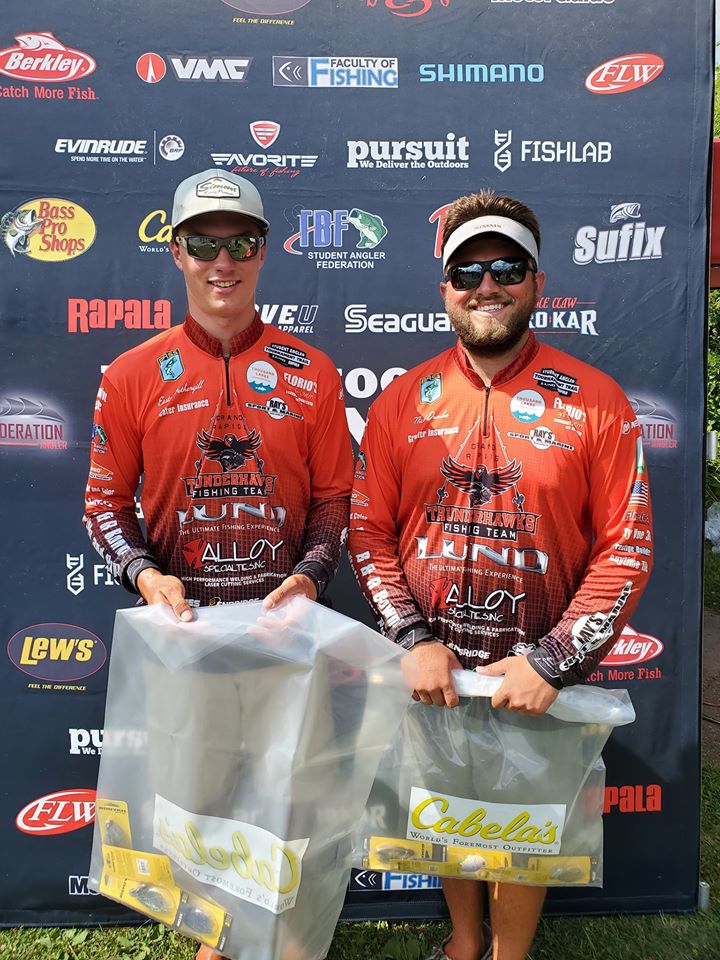 The Lew's Big Bass award went to Tanner Paumen and Mason Nevala with a bass that weighed 4lb 14oz.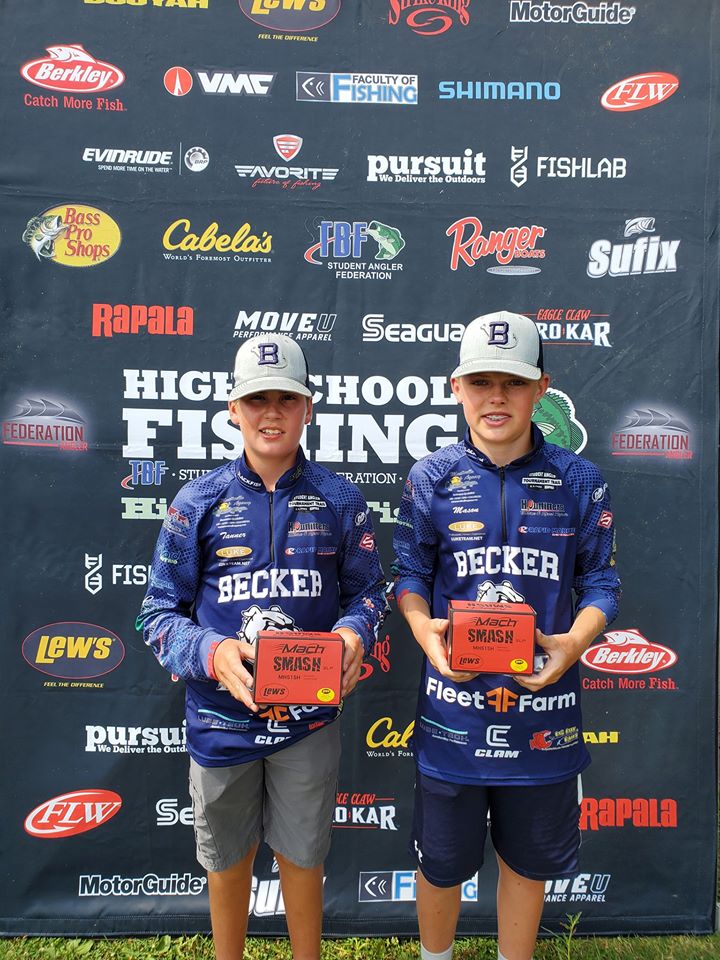 The top 4 teams from this event will be eligible to compete in the 2021 National Championship at Lake Hartwell in Anderson, South Carolina. For full results of this event Click Here.