The 2023 Texas SAF State Championship was held on Lake Conroe in Conroe, TX. After a very long fog delay, the teams finally got to head to their fishing spots. At the end of the day, Wyatt Ford and Reece Findley came out on top with a five fish limit that weighed 21 pounds 4 ounces.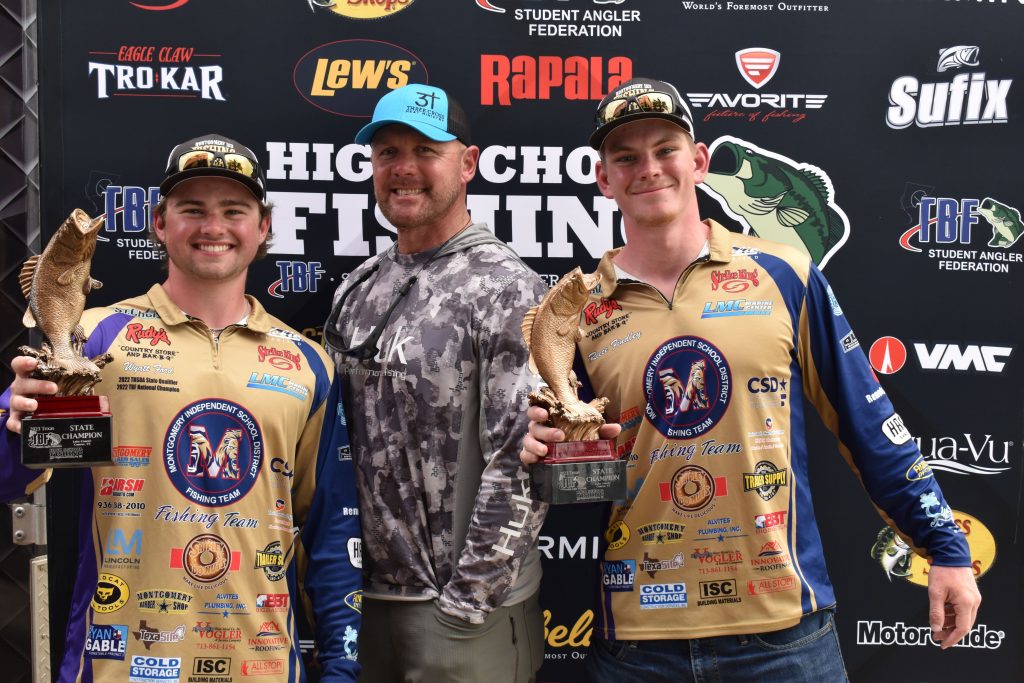 Coming in 2nd place was Fallon Clepper and Matthew Jones, also with a five fish limit of 14 pounds 10 ounces.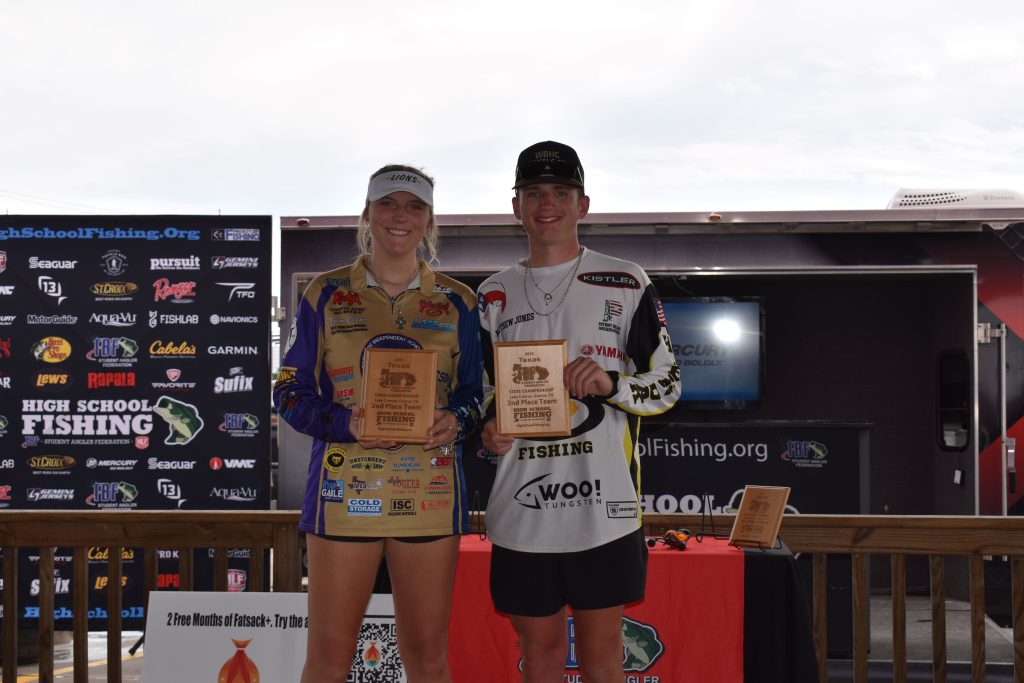 Blayne Beall and Aidan Castro took 3rd place with 14 pounds 3 ounces and took home the prize for the biggest bass of the tournament at 7 pounds 3 ounces. Blayne and Aidan were each awarded a Lew's reel for their big bass.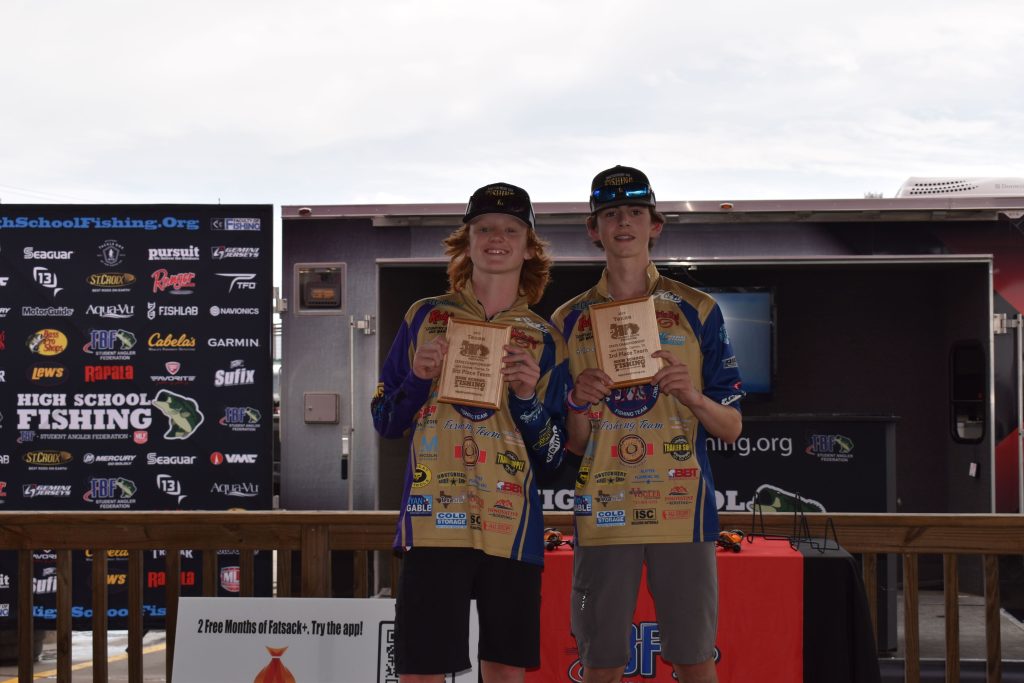 Rounding out the top 4 teams was Jackson Wilkerson and Jack Haag with 13 pounds 12 ounces. The top 4 teams will advance to the 14th Annual High School Fishing World Final and National Championship in LaCrosse, WI. Good luck to all the anglers. For full results and more photos of this event CLICK HERE